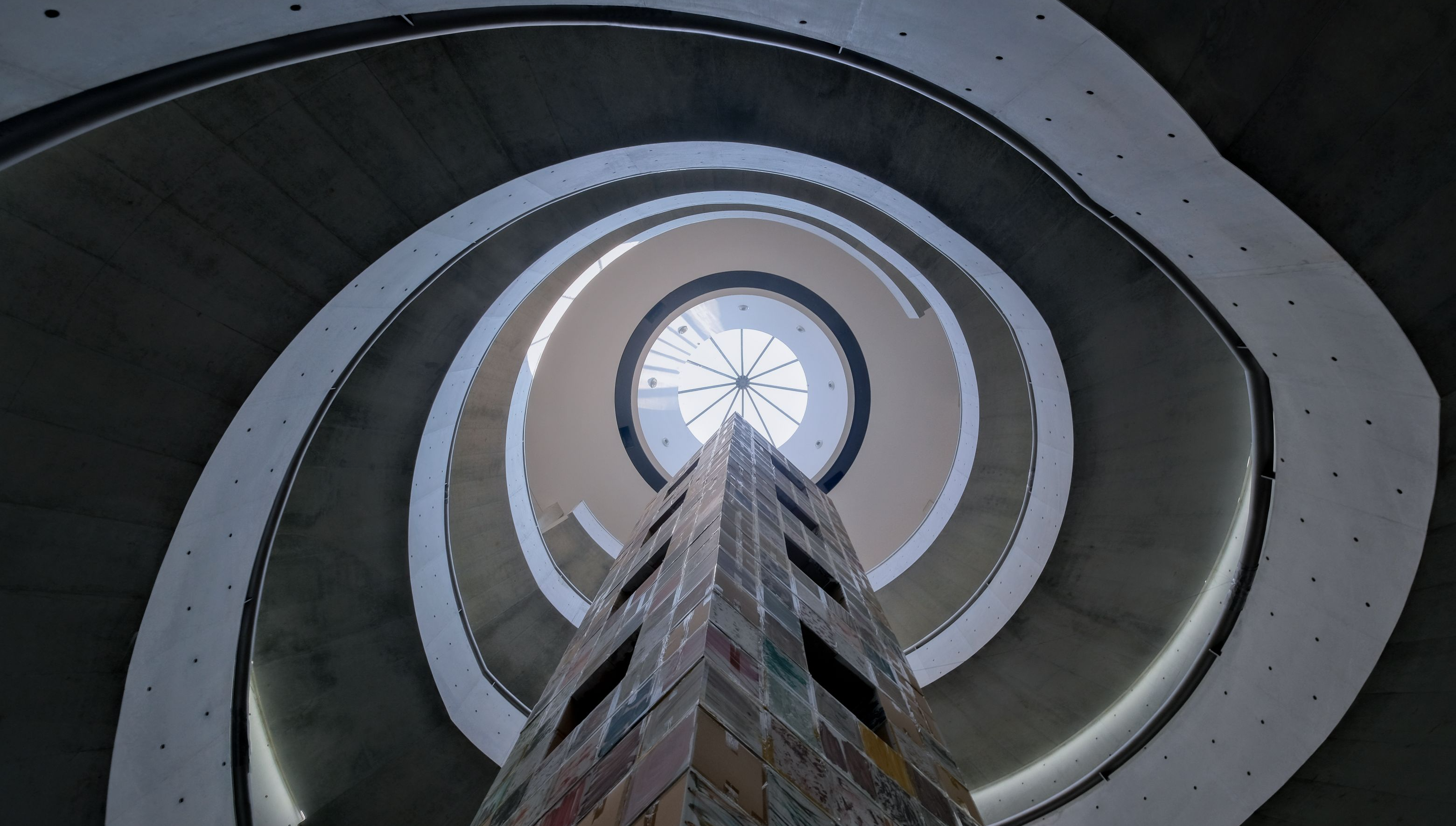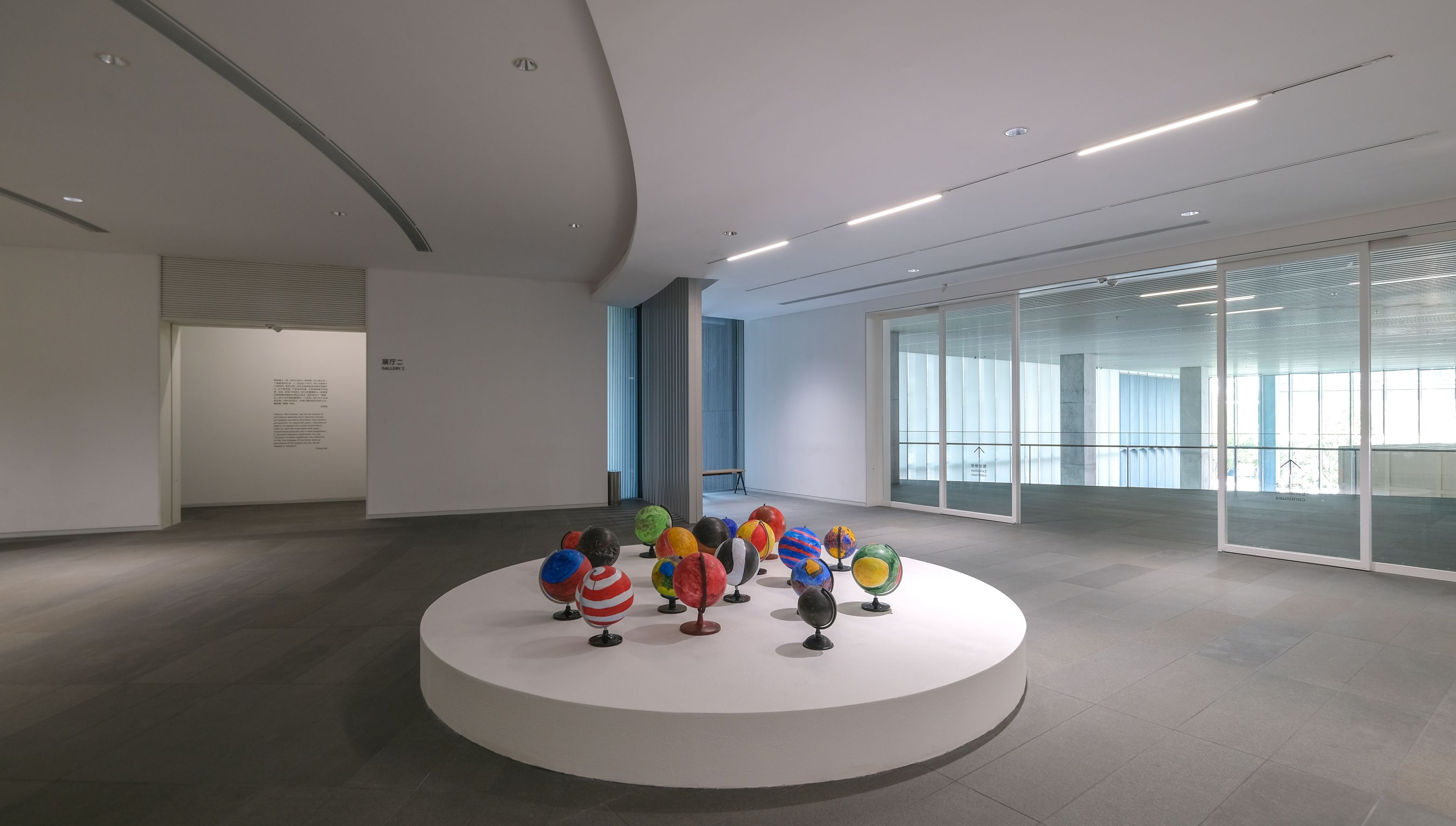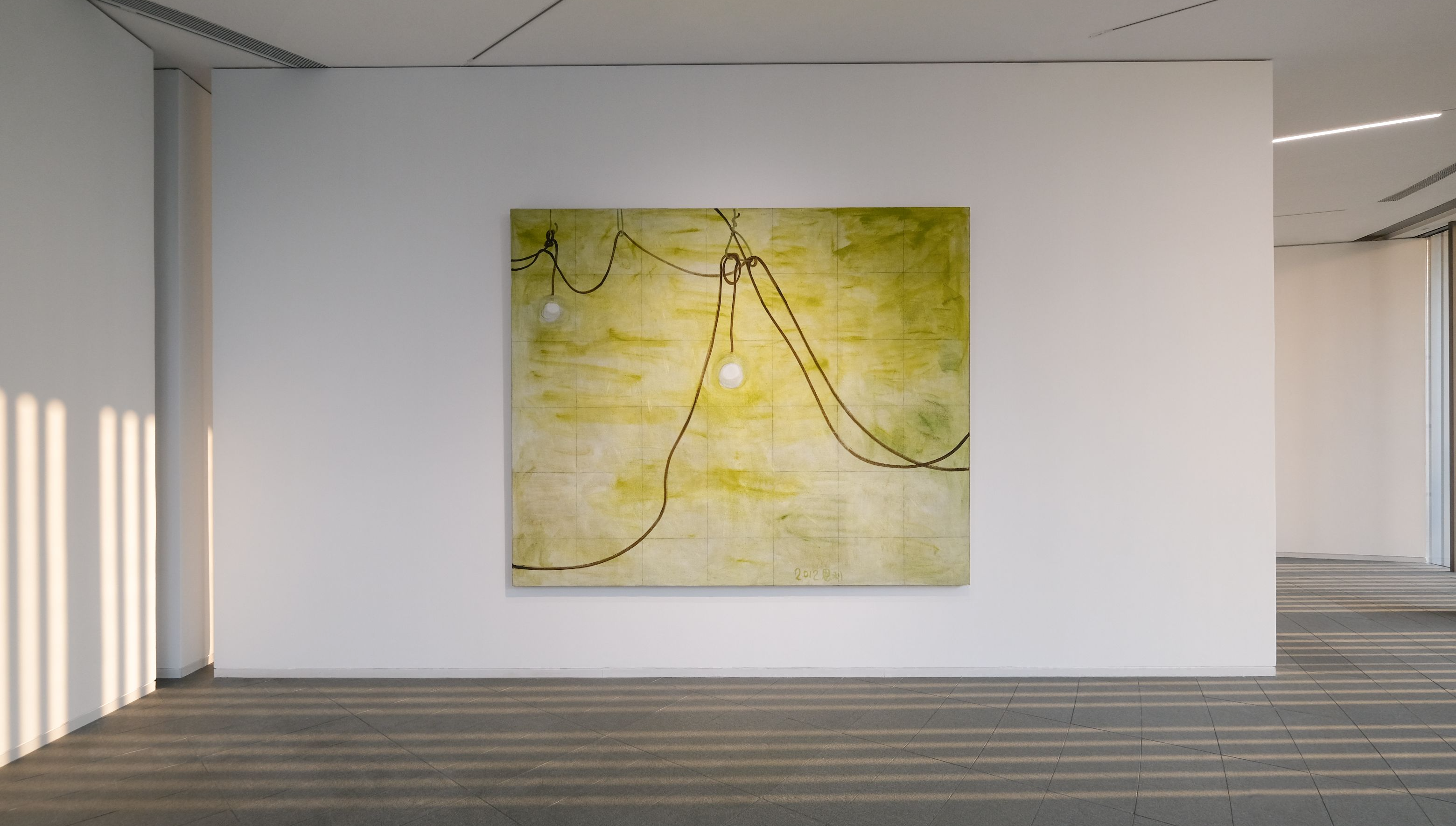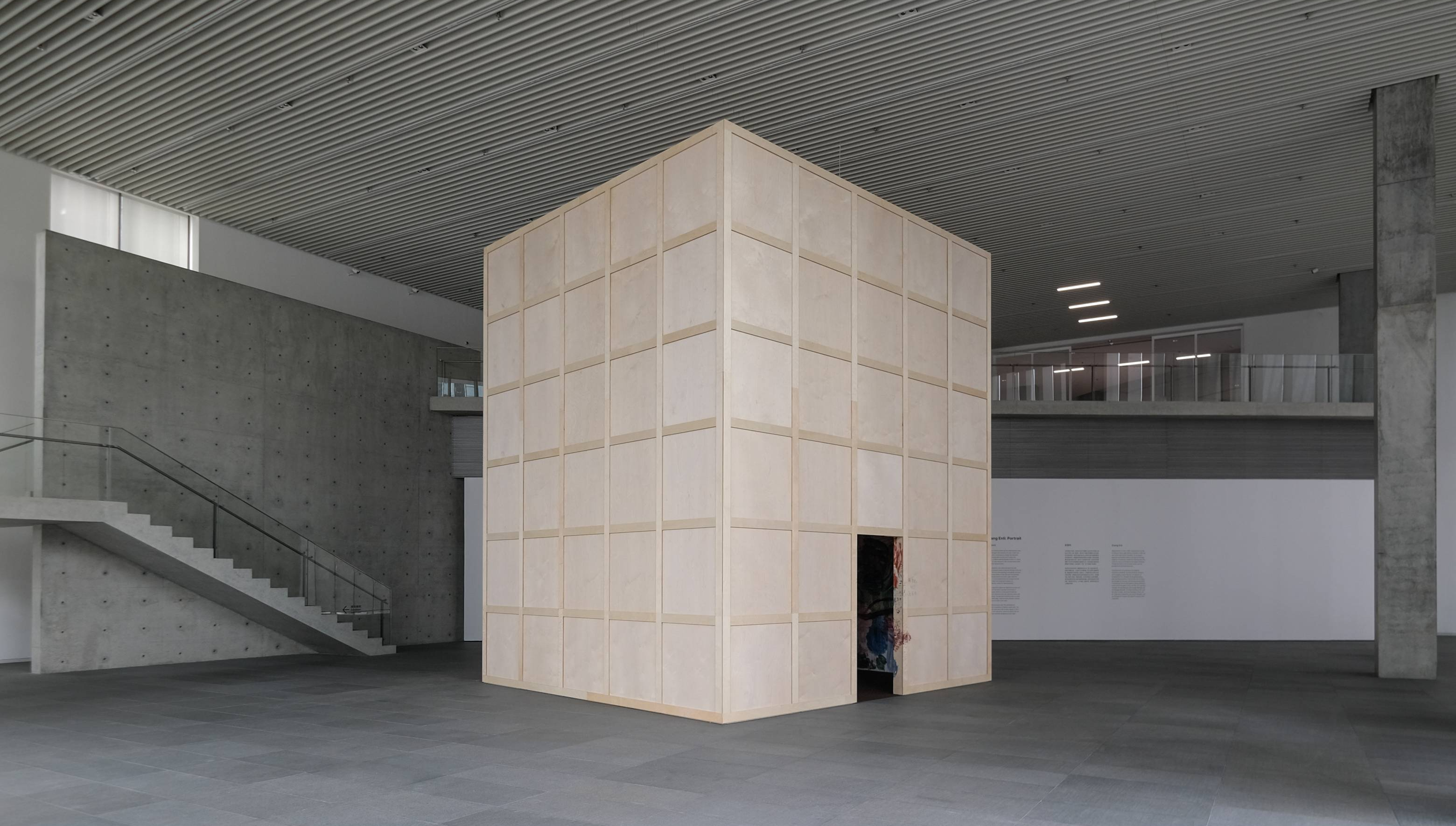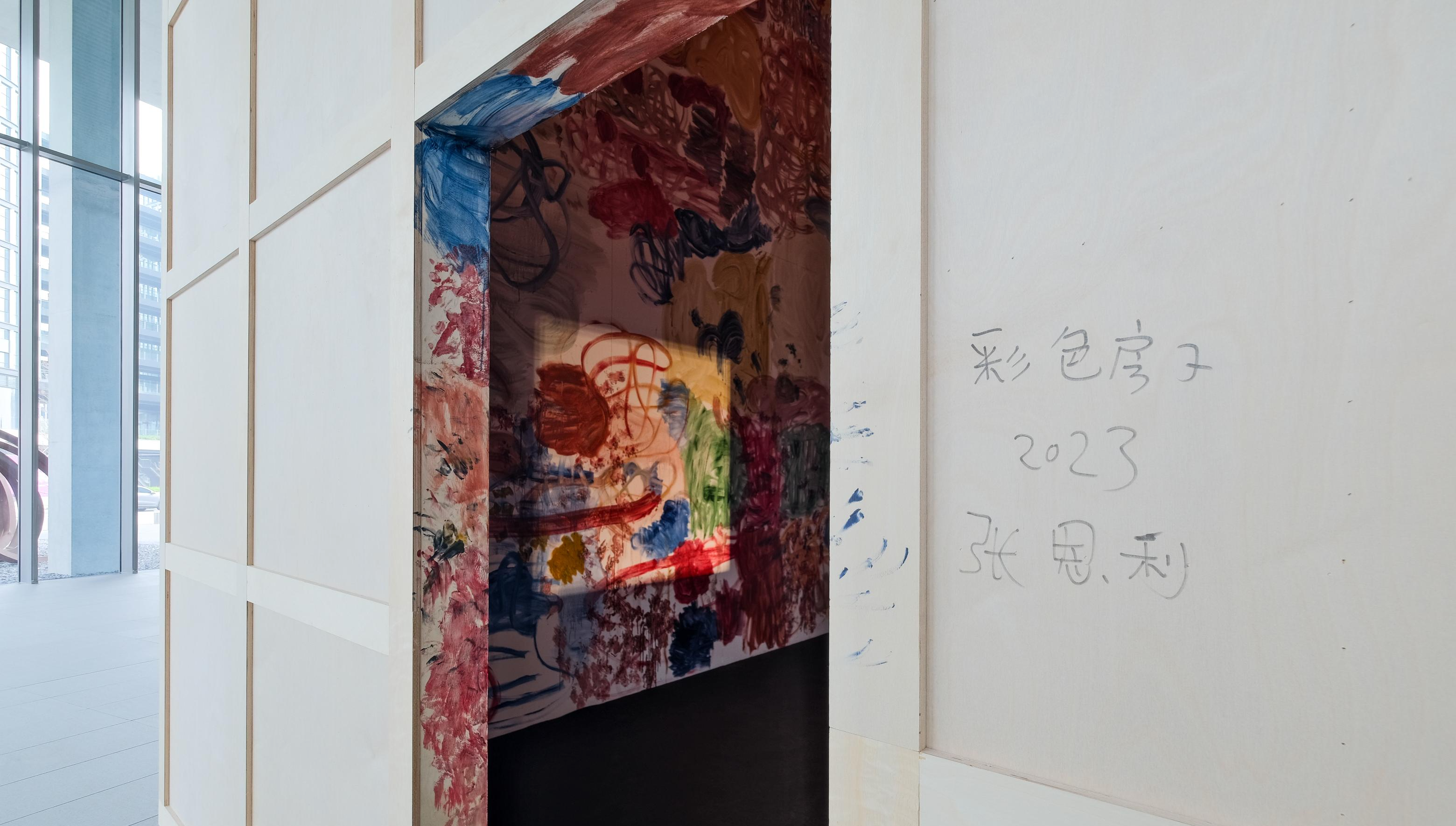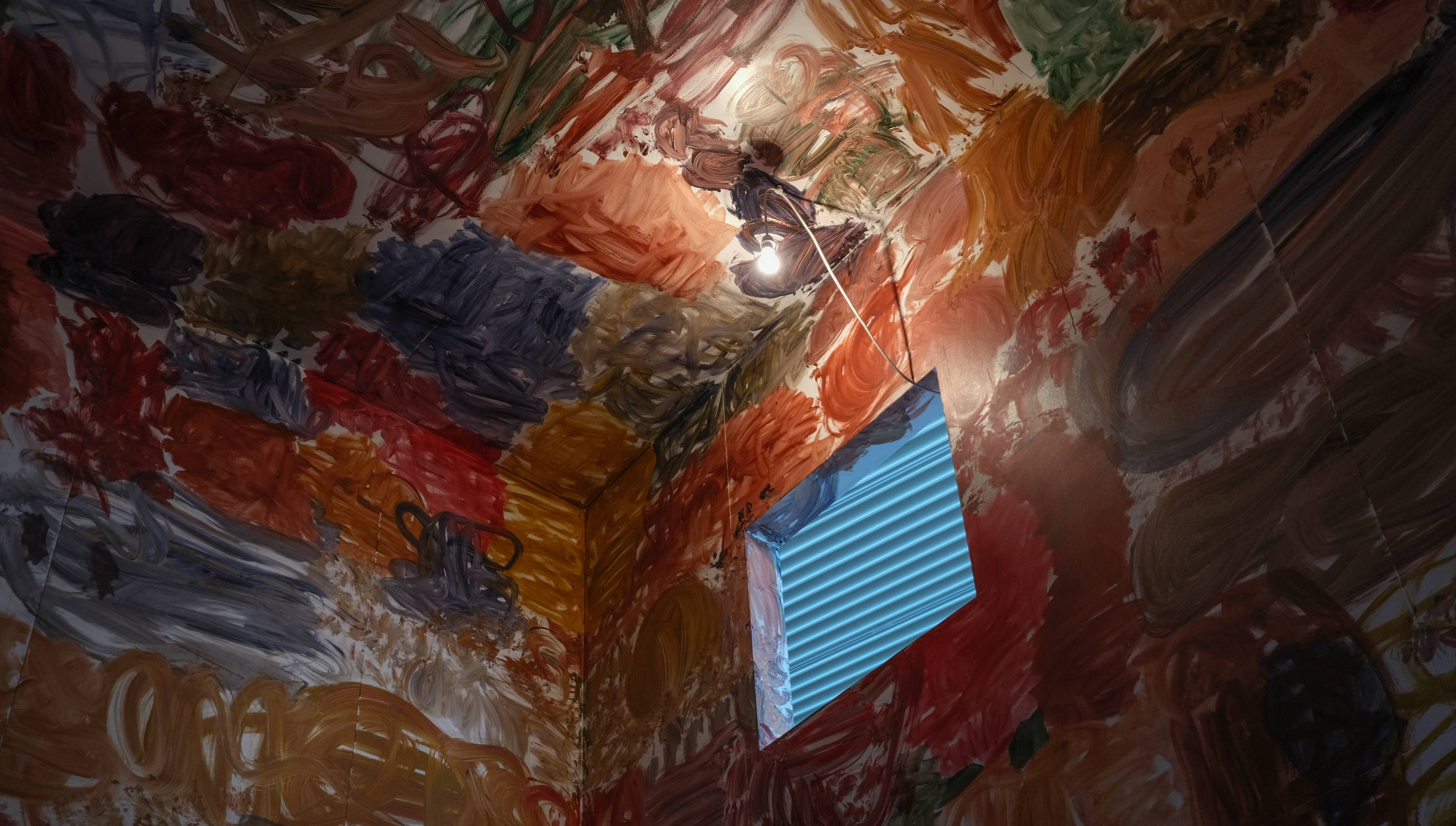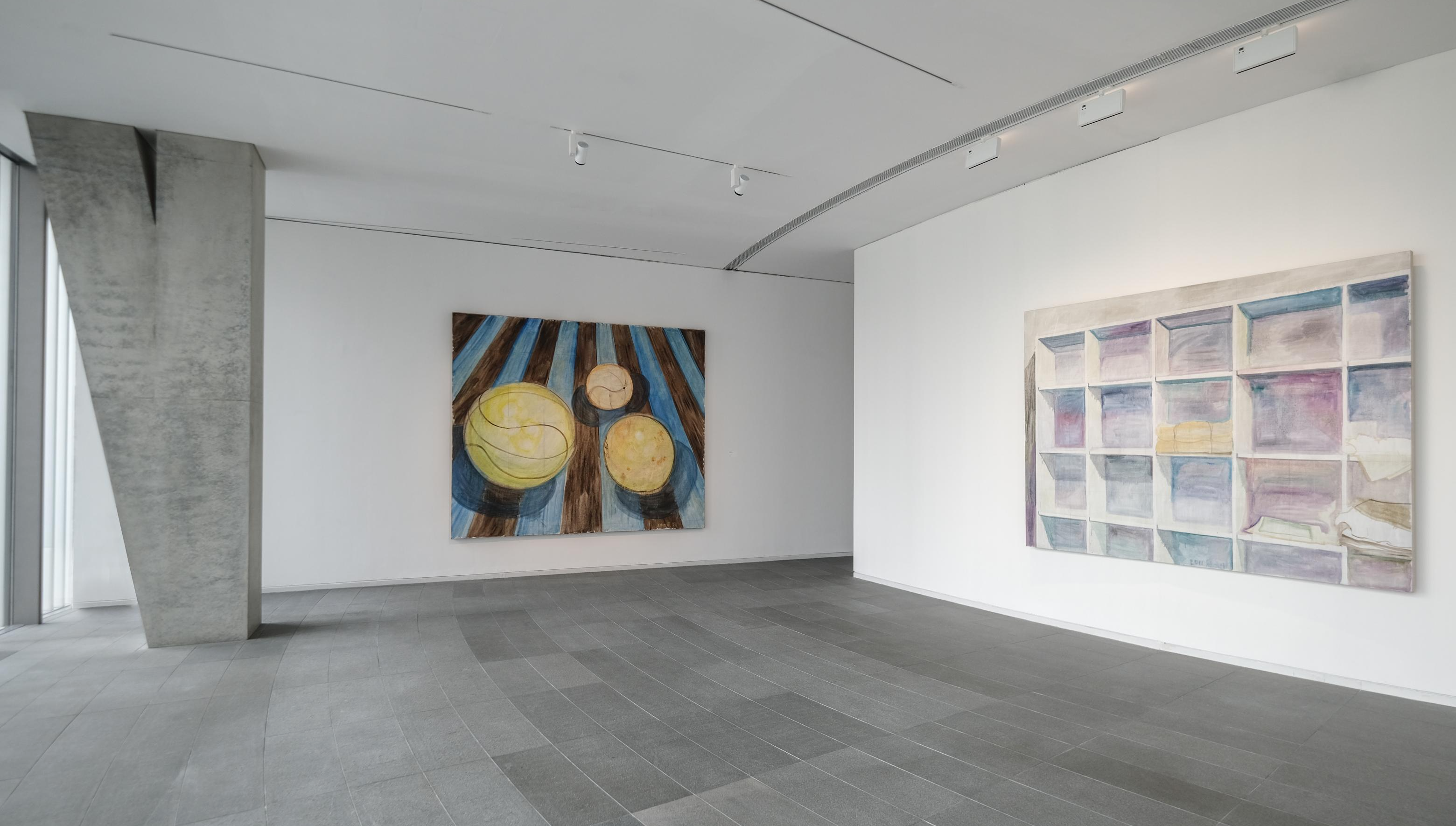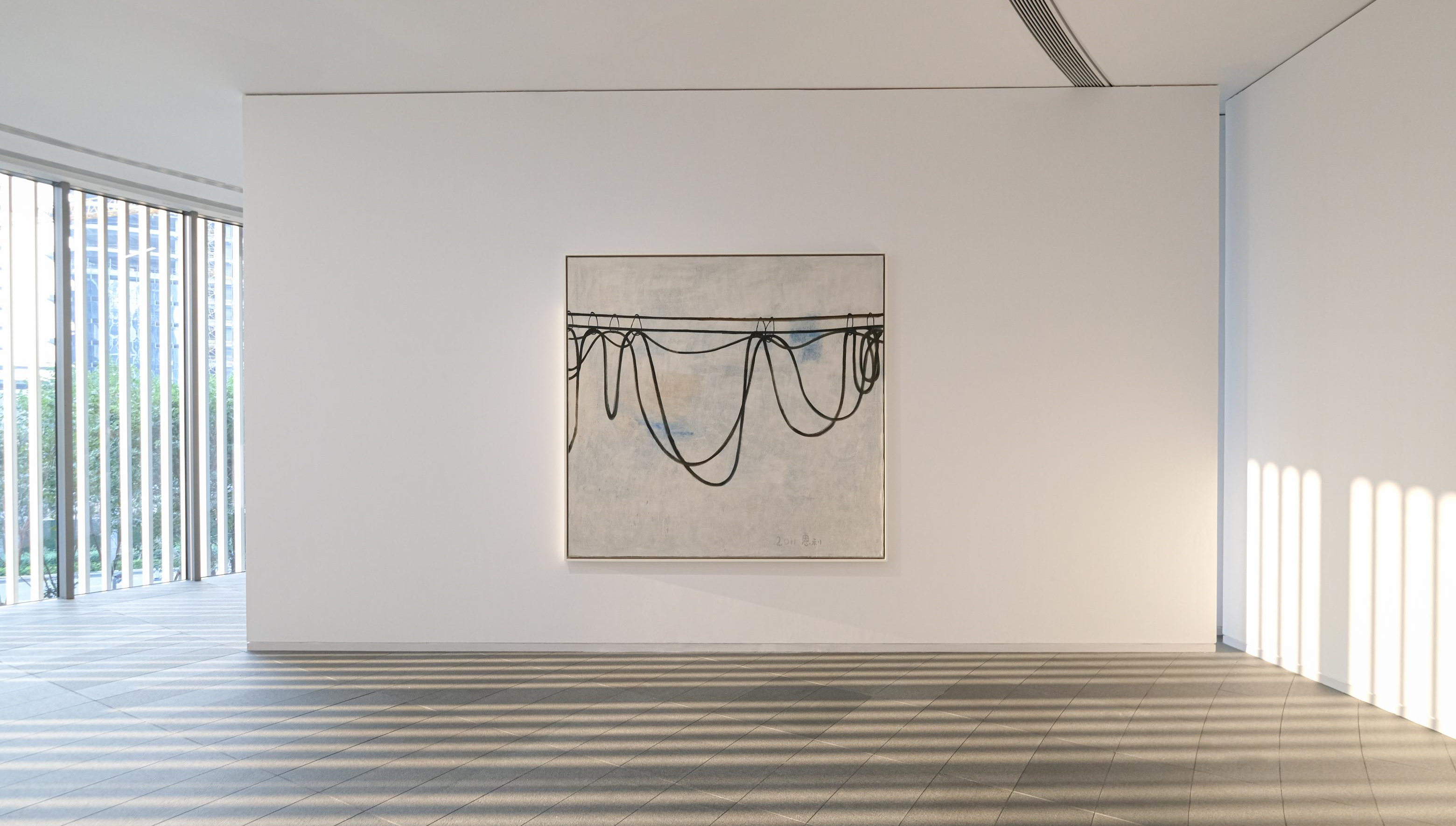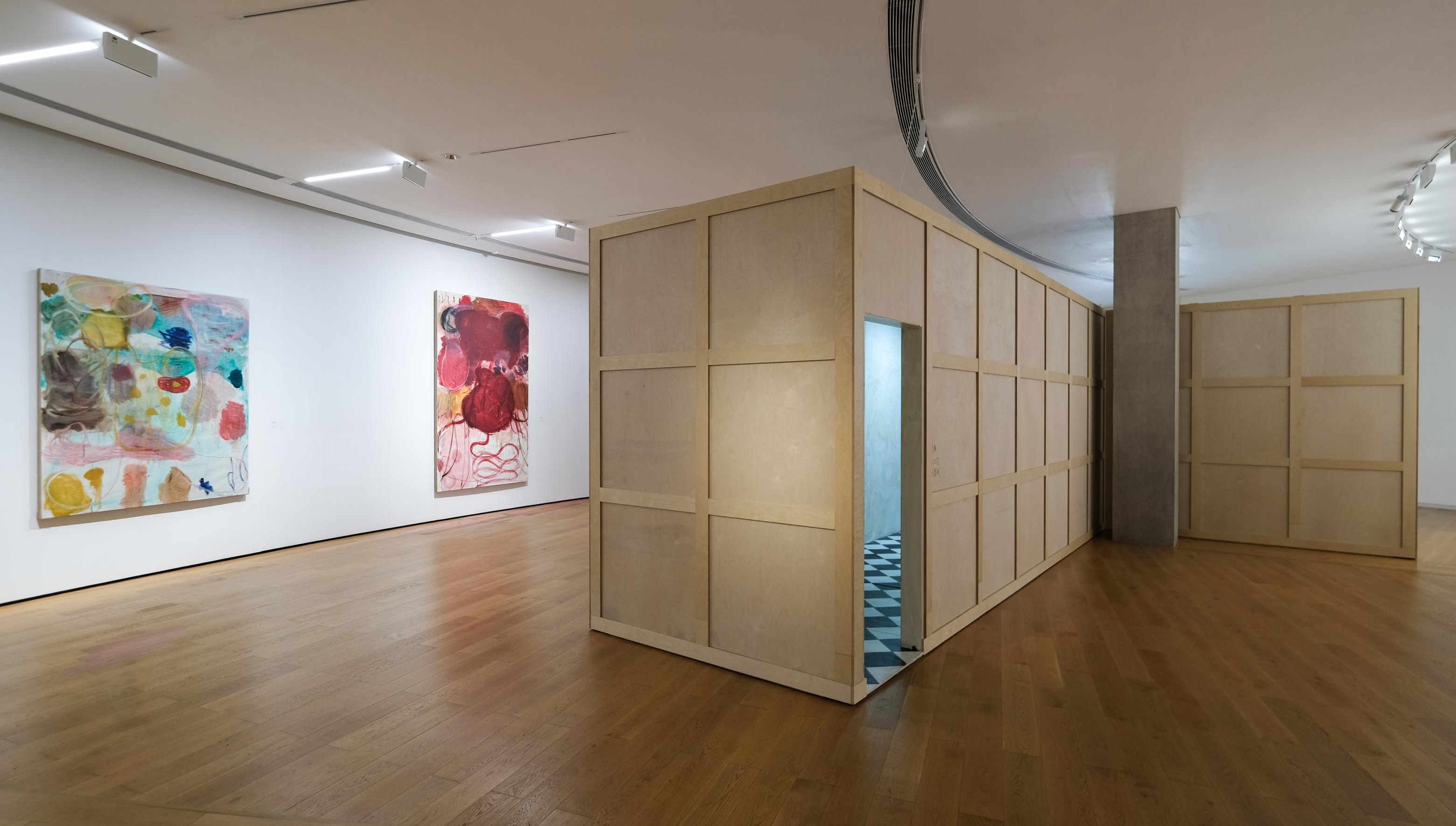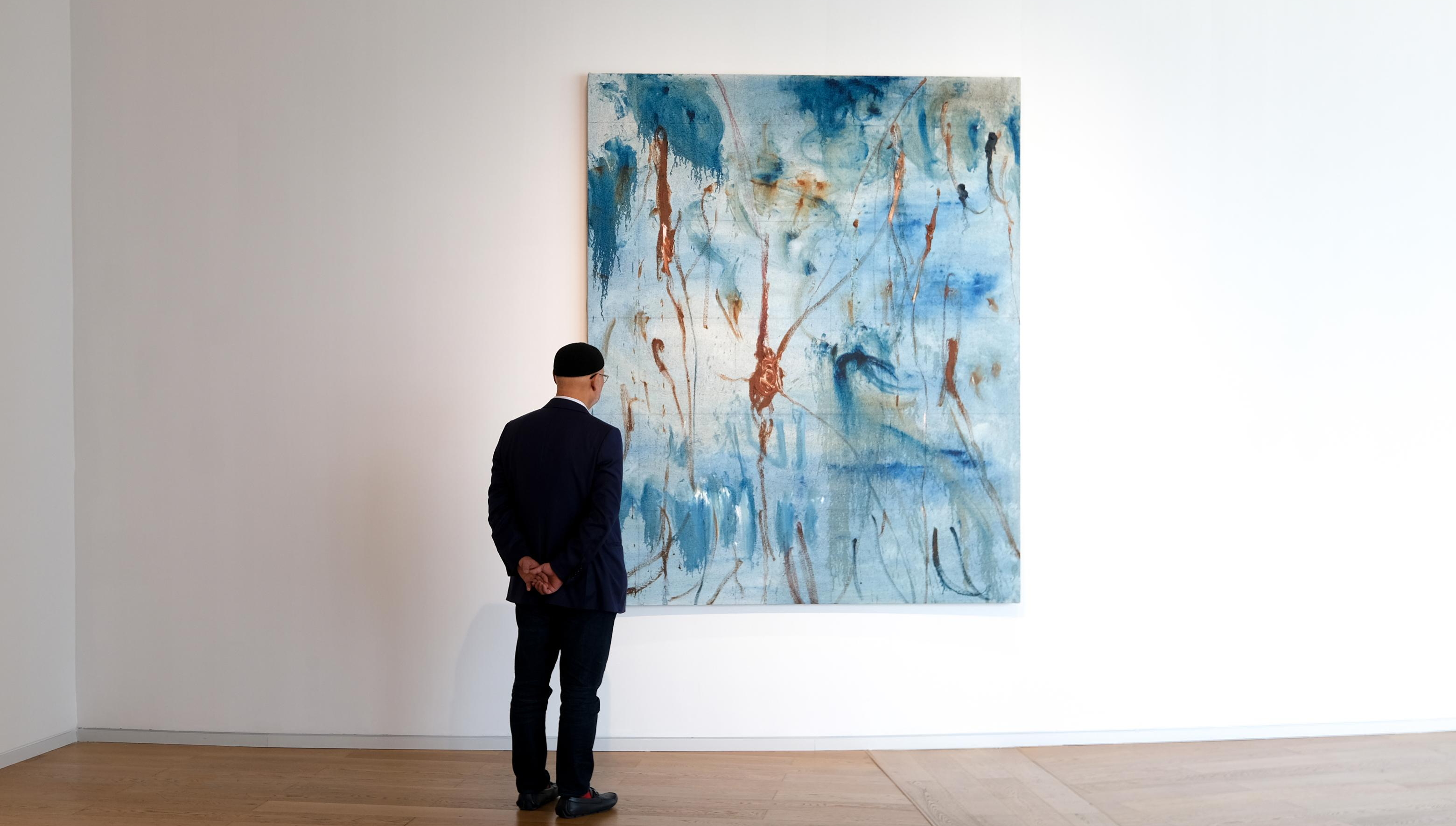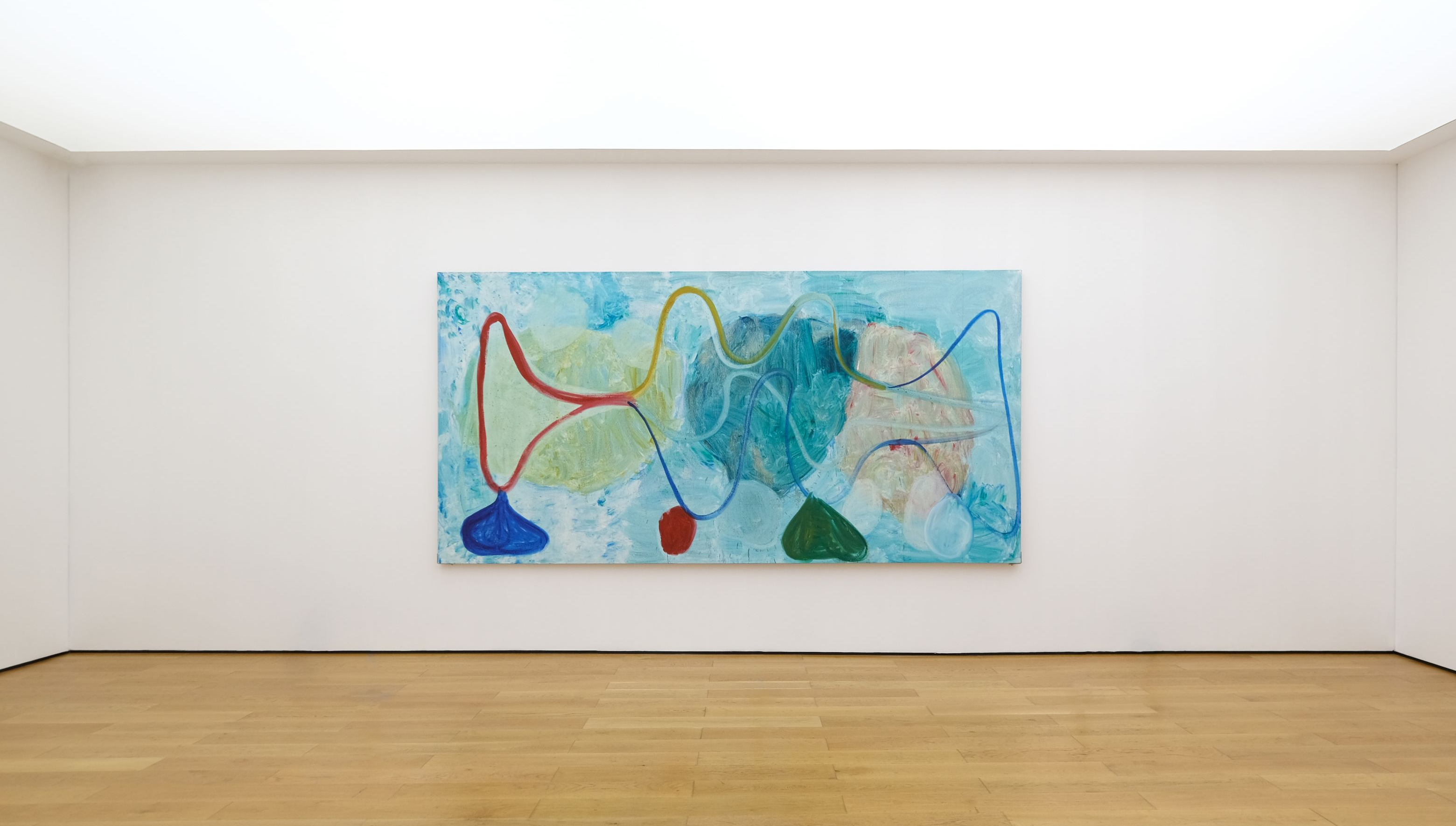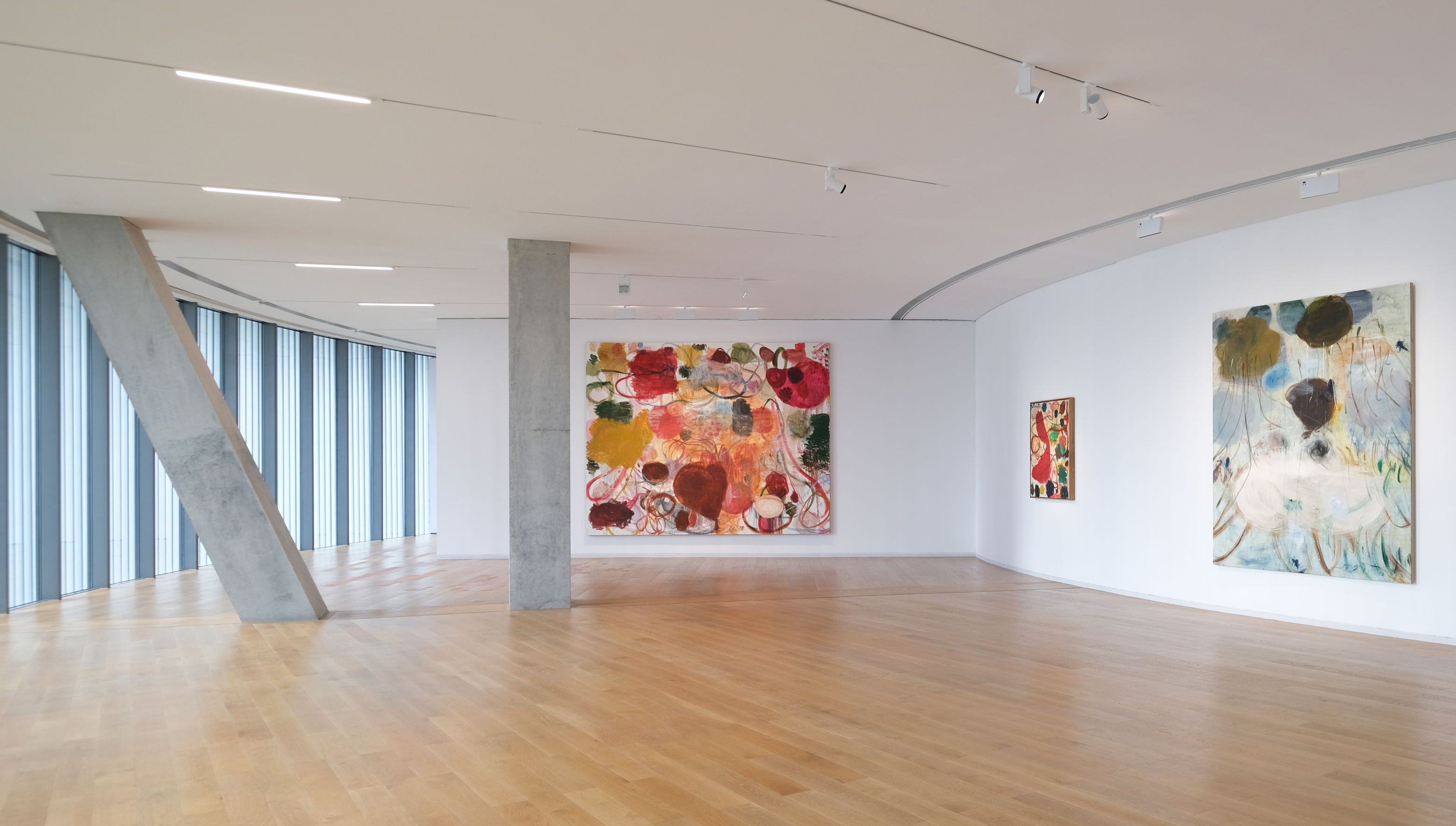 Installation
Overview
Zhang Enli's artistic practice can be understood as a kind of epistemological selfoutreach, where the boundaries of external objects, inner tensions and paradigms of consciousness are always whispered in the concealment of his works. The inner self is revealed without fear: the way in which one perceive life in the present society, the way in which life is grounded, how they interpret each other, intermingle and dissolve each other. In this way, "Portrait" becomes a two-way mirror, with one side facing the self and the other facing the world.

Leaving behind the bodily harshness of the portraits of the 1990s, objects, containers and cords have become the main subjects of his concern in the first decade of the new century. The mood of the painting is now gentler and more subtle, and the details of urban life has coincidentally become the main character in his work: a bucket, a wardrobe, a piece of leather rope or a corner of floor tile, the fleeting emotions are transformed into infinite dramatic tension. Later, when the "container" of the early years is transformed into the shape of space and the "rope and tube" into the texture of space, the birth of his "space painting" is simultaneously achieved.

When the figurative subjects being depicted in an abstract manner, it is as if the artist is moving from an empty reflection to a plotted narrative. The reverie that tends towards stream of consciousness does not come from historical exploration or technical necessity, but from the real feelings that occur in the self. The chef, the swordsman, the landlord and the doctor all has been turned to a new epistemology, a subconscious character analysis that is also the reality in the artist's spirit. The exhibition will present over 50 paintings and site-specific installations of Zhang Enli's recent work at He Art Museum, in the space of lines, the space of objects and the space of abstract figures respectively. The double-helix staircase of the museum seems to be in the artist's two-way mirror, where the chaotic self and the world are entwined and gazing at each other, before climbing up the stairs.
Public Program
100 Boxes - HEM Public Art Project

The vivid colors, enormous scale and novel carton boxes together construct the artist's personal space memory. In this public art project, we are able to paint on the stacked boxes. Each participant can capture their emotions with pens. Together, we will create an art space out of shared memories.