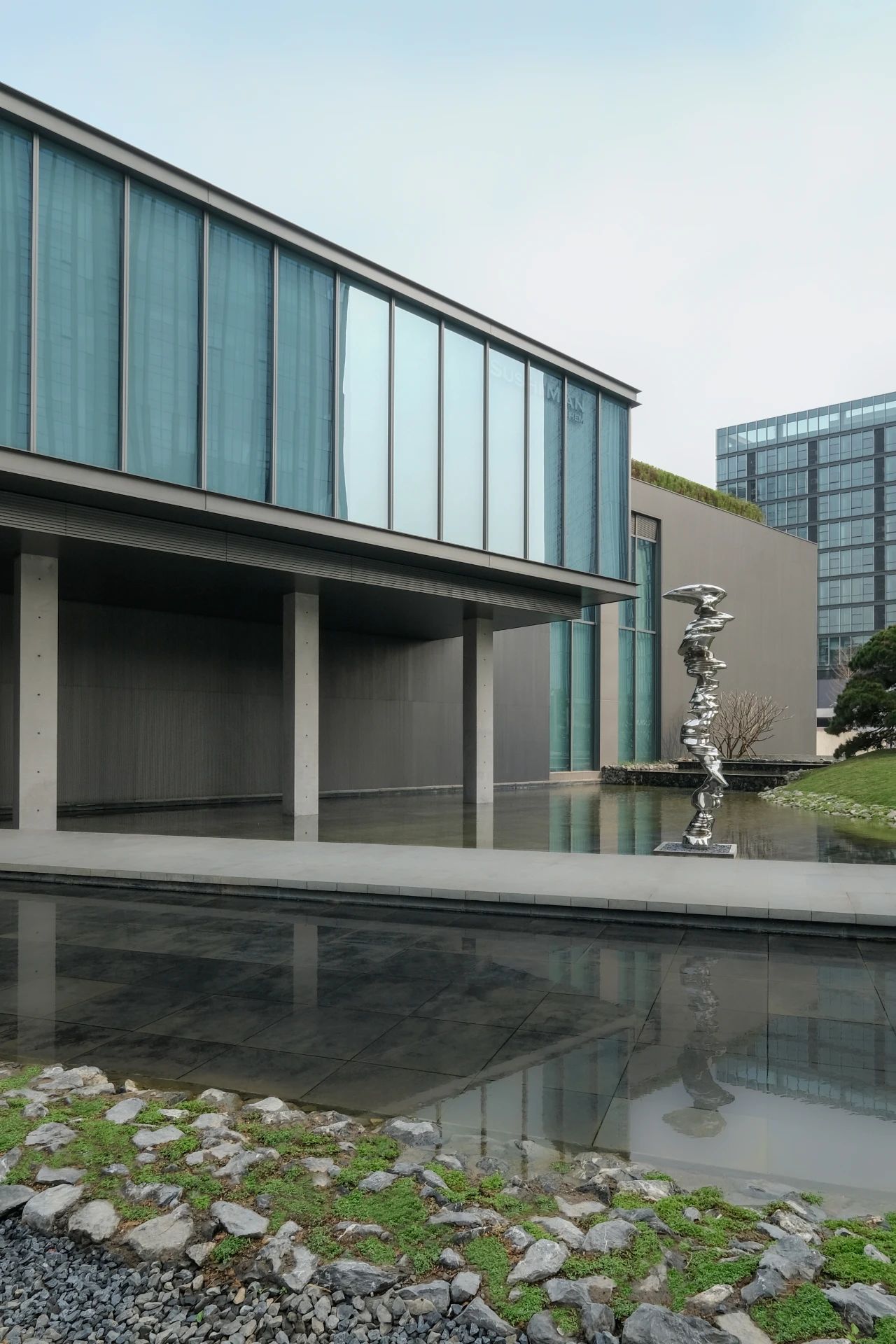 Located in Shunde, which is known as the "City of Gourmet," He Art Museum unveils China's first restaurant designed by Pritzker Prize-winning architect Tadao Ando in March 2023. With the opening of Japanese Omakase Sushi Man and Shunde creative desserts FEI LABO, the restaurant that sustains Lingnan architectural heritage, has become the hub bringing art, food and lifestyle together.
Inside the restaurant, the interior design maintains Tadao Ando's exquisite interplay of light and shadow, with the louvers at the corridor subtly immersing the external light and internal space. The natural light around the restaurant is like playing games with visitors while echoing spaciousness, clarity and the calling of nature.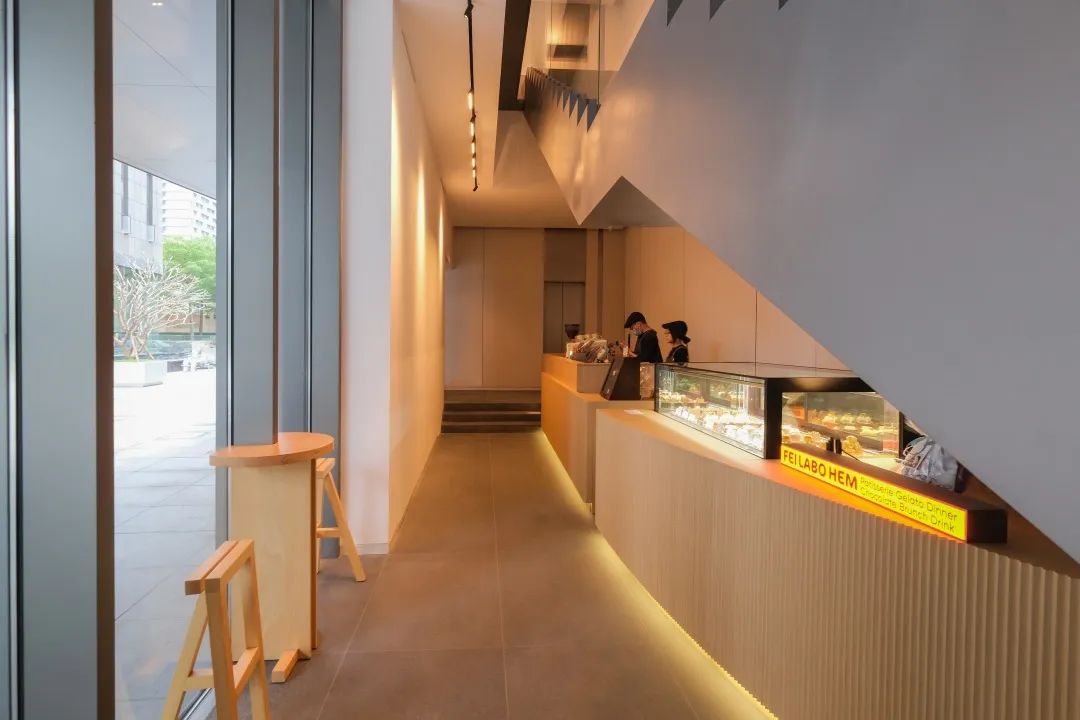 FEI LABO on the first floor originates from the Shunde local dessert brand. Each dessert is delicately designed and upgraded according to the seasons, festivals and local culture.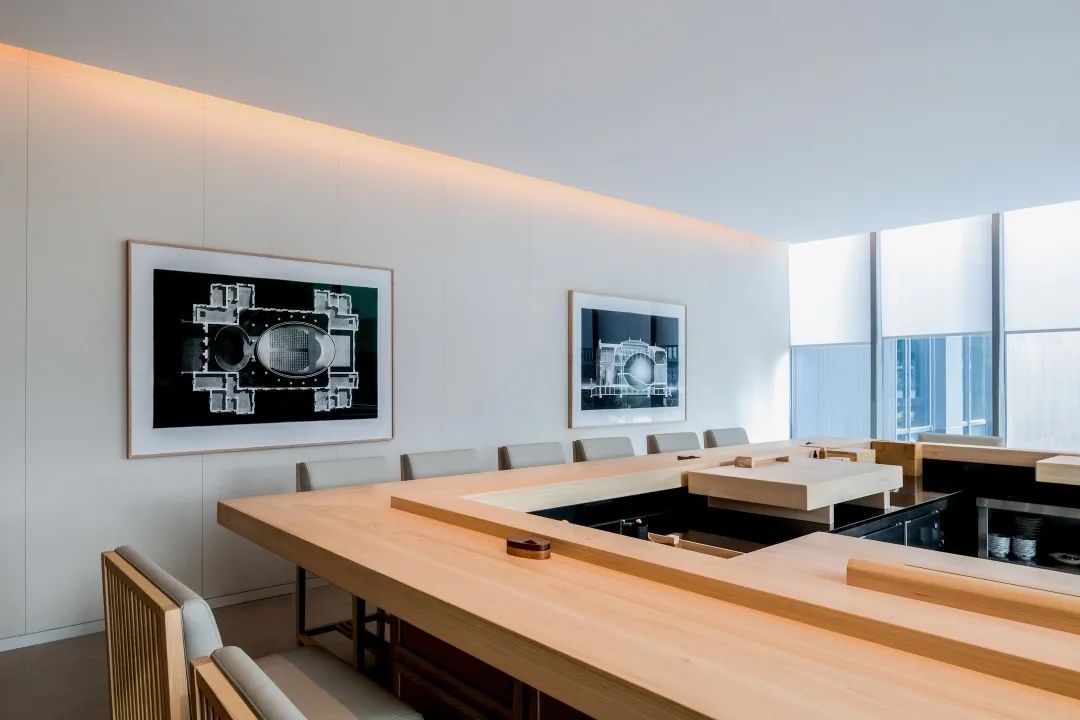 Sushi Man is located on the second floor with a minimalist log design that provides an atmosphere of comfort and relaxation, harmonizing with the serenity of HEM in its concrete style.