Scenes of the Times —— Flower and Bird Paintings of Lingnan Art from HEM Collection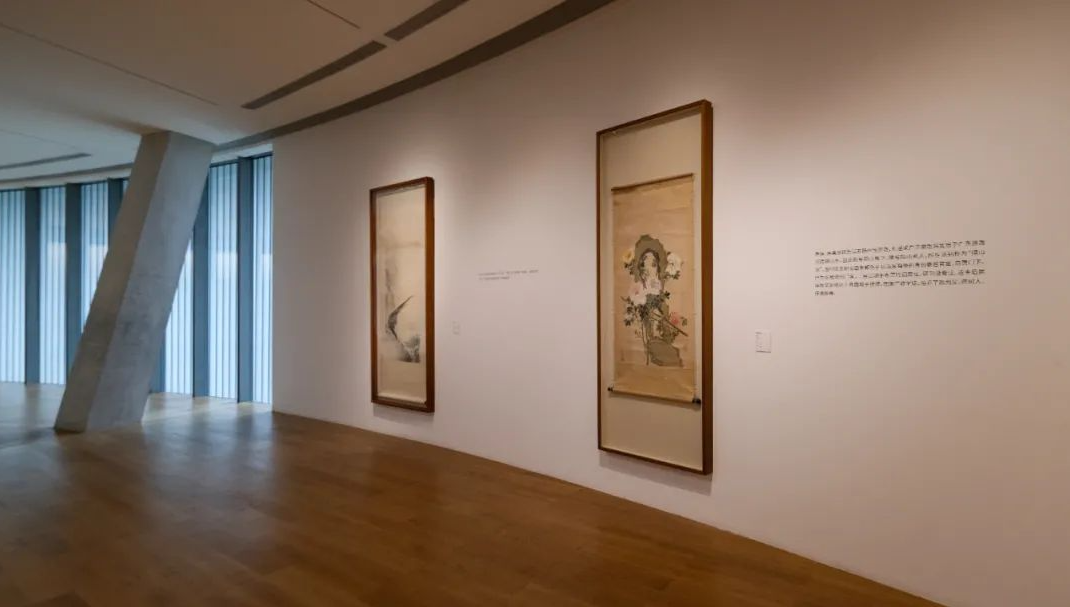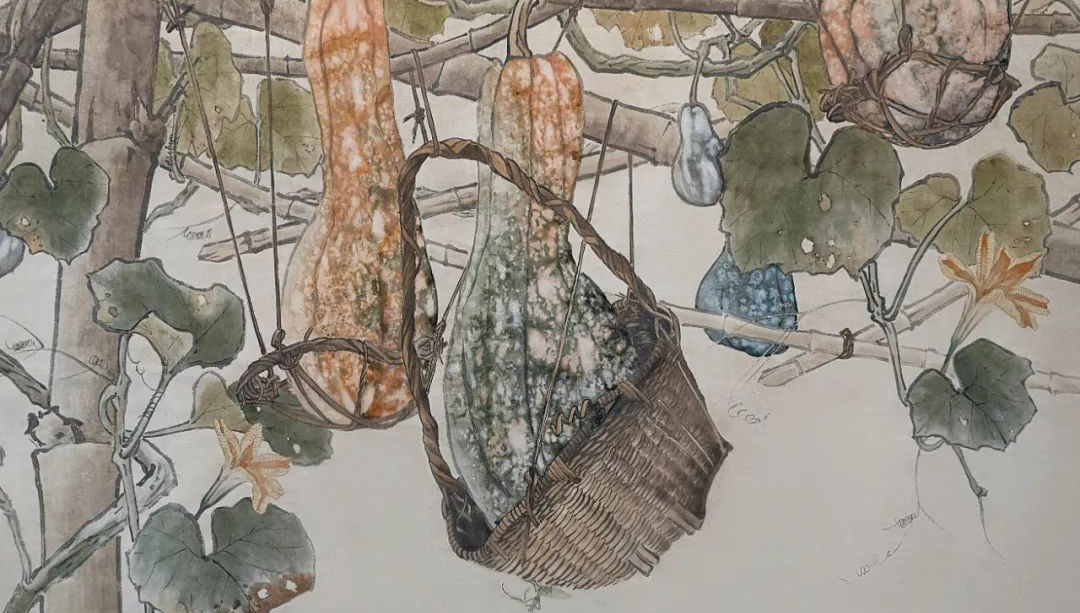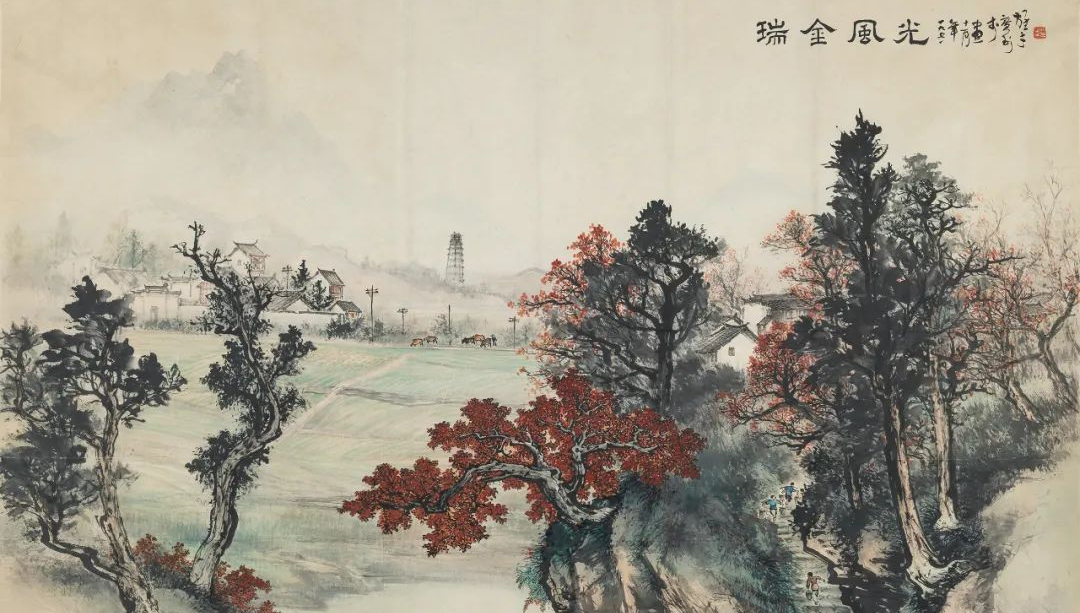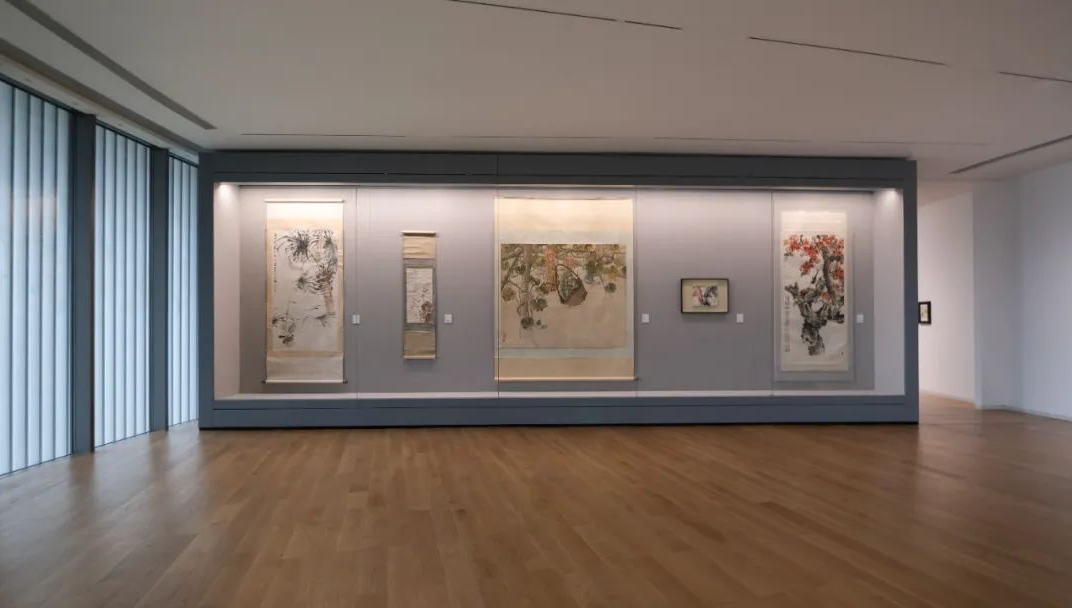 Installation
Overview
Flower and bird painting holds an important position in the Chinese painting tradition, and its life drawing techniques has matured as early as Song dynasty, as shown in two directions: the glamours style of Huang Quan and the natural elegance of Xu Xi. The Ming dynasty marks the pinnacle of more expressive bird and flower paintings, while the delicate brushwork of fine line styles fading from the aesthetic mainstream. Through the inheritance and development of Yun Shouping and the two Ju brothers in the Qing dynasty, as well as the pioneers of the Lingnan painting, boneless flower and bird painting took on a new life. This traditional style of the expressive-fine-line combination almost dominated the Guangdong art scene at the time.

As a gathering place for new ideas and concepts, foreign culture and revolutionary thinking collided in Lingnan at that time, created a storm of the times.

In this great wave of the times, the pioneers of the Lingnan painting did not linger on the limited motifs of flowers, insects, or animals, but started to harness the beautiful natural to express the hopes and aspirations of the times. The birds and flowers of the Lingnan art, whether purely natural or with a subtle revolutionary sentiment, have been deeply marked by the times in terms of subject matter, technique and interest, and have enriched and developed the painting genre.

The exhibition has selected over 30 works from the collection of several Lingnan painters, including Gao Jianfu, Gao Qifeng, Chen Shuren, Li Xiongcai, Zhao Shaoang and Yang Shanshen. With multiple perspectives such as historical origin, the environment of the times and painting techniques, the exhibition attempt to show the charm of the flower and bird paintings from the Lingnan art and its irreplaceable and outstanding contribution to the history of the genre.