From Details to Greatness: A Restoration and Research Exhibition of Xu Beihong's Woman by the Window after Rembrandt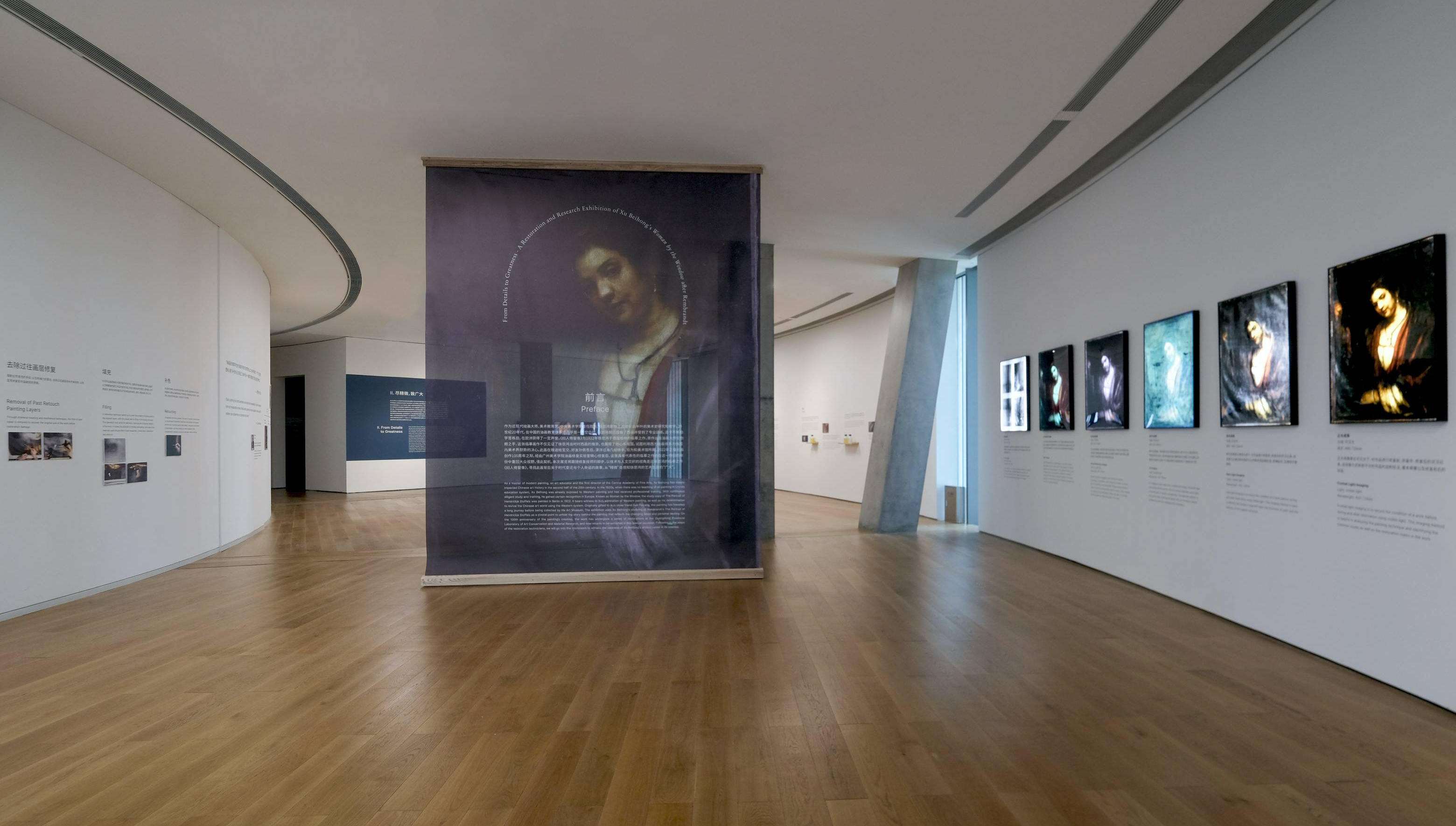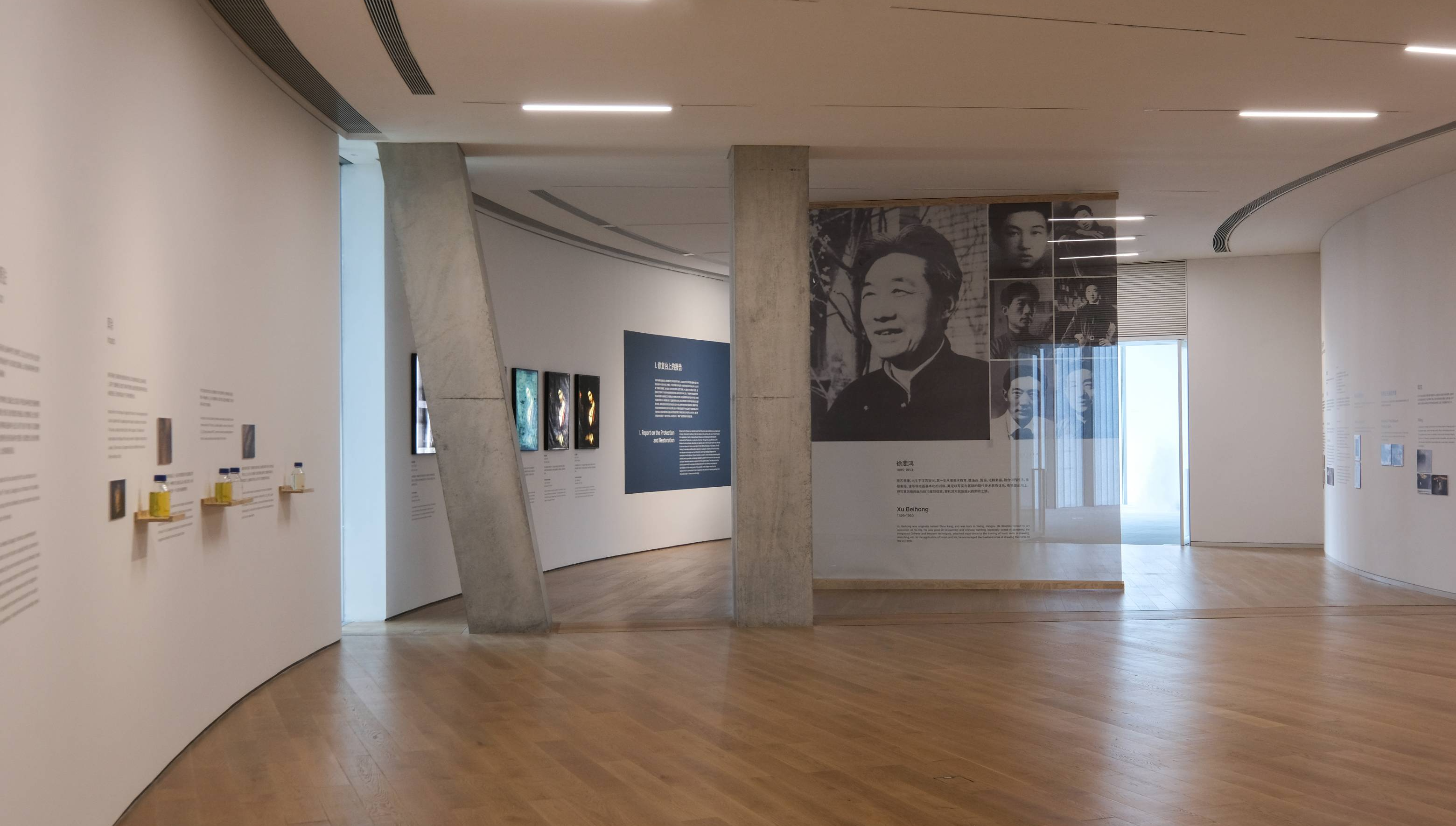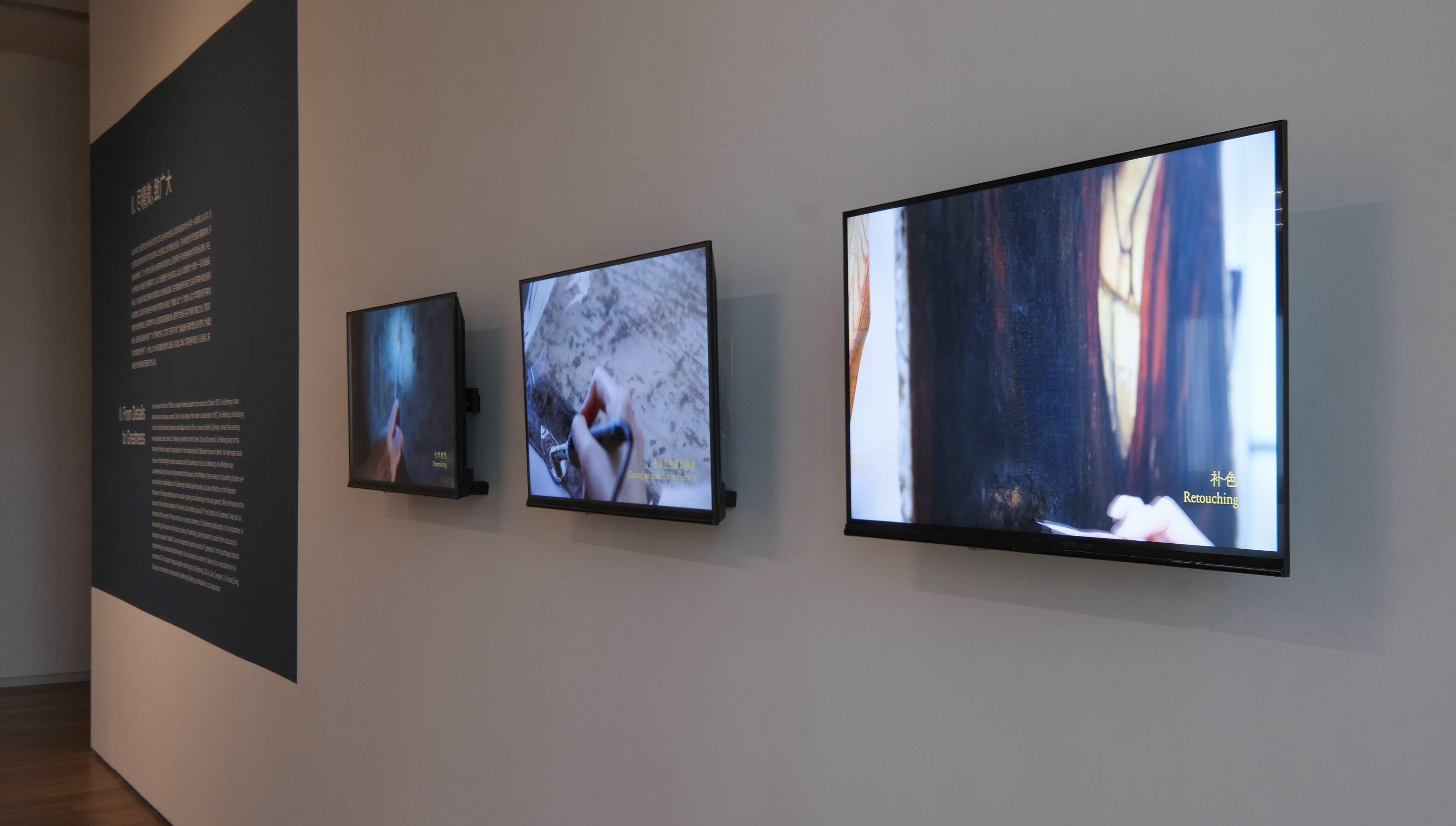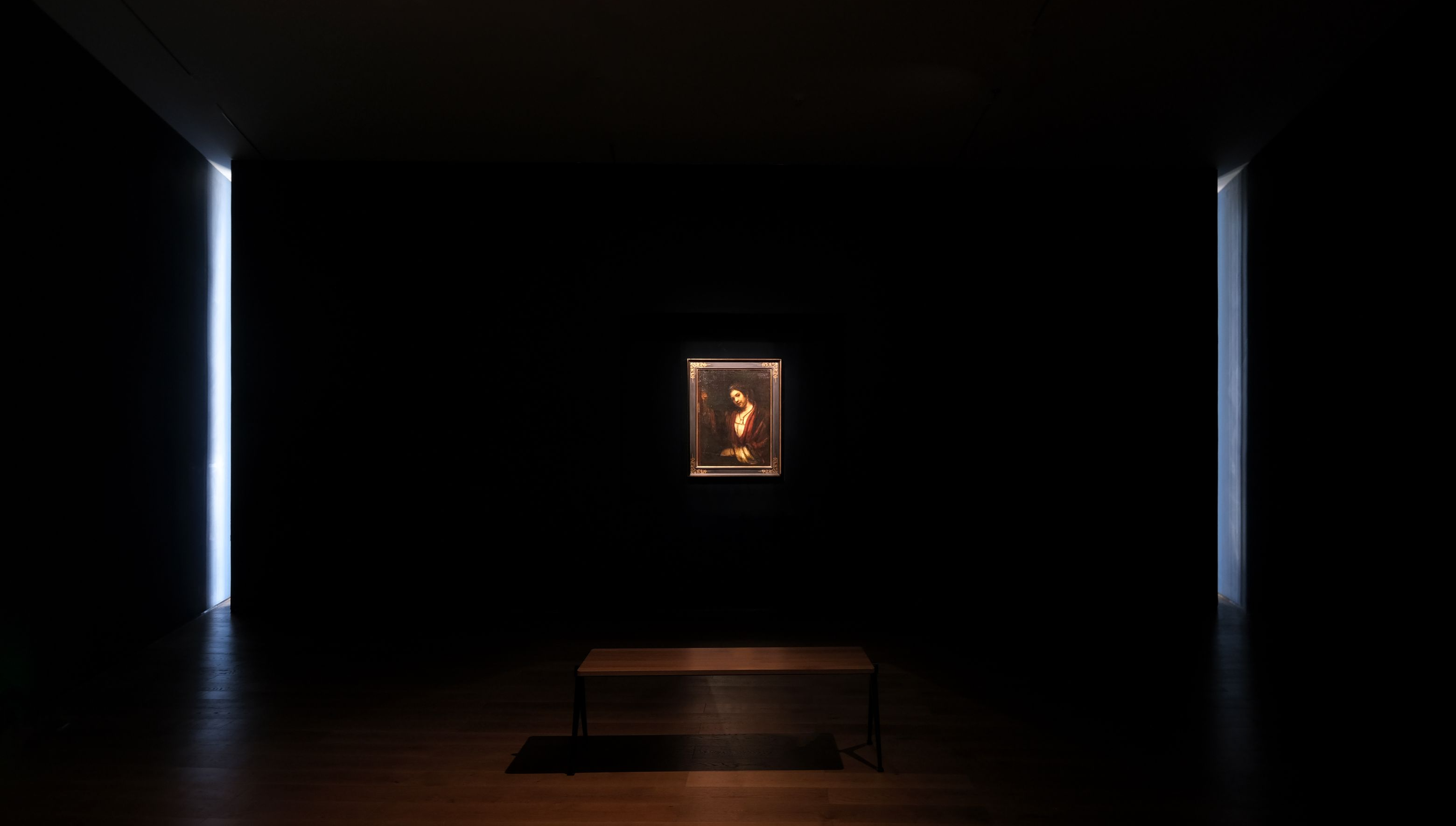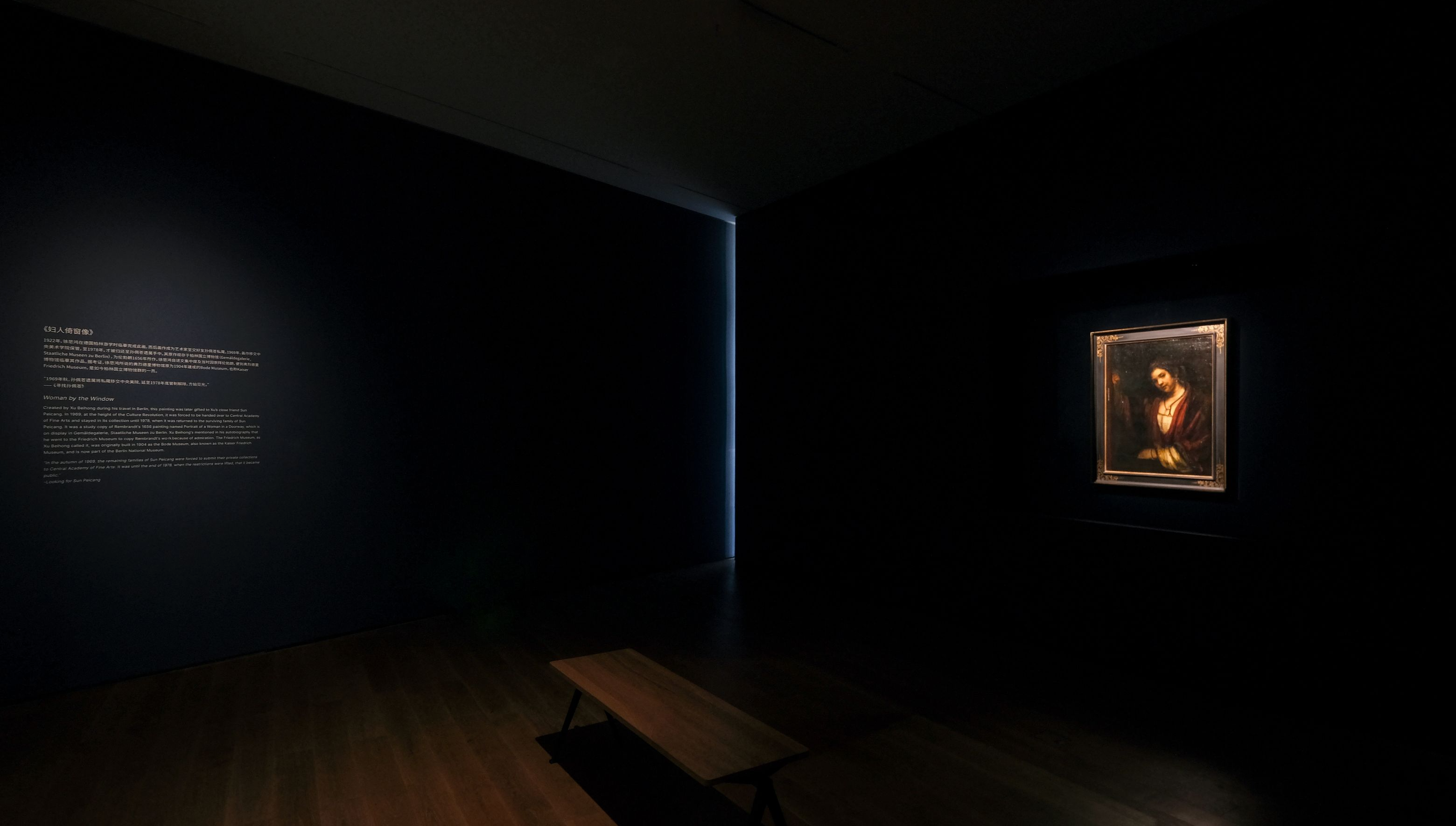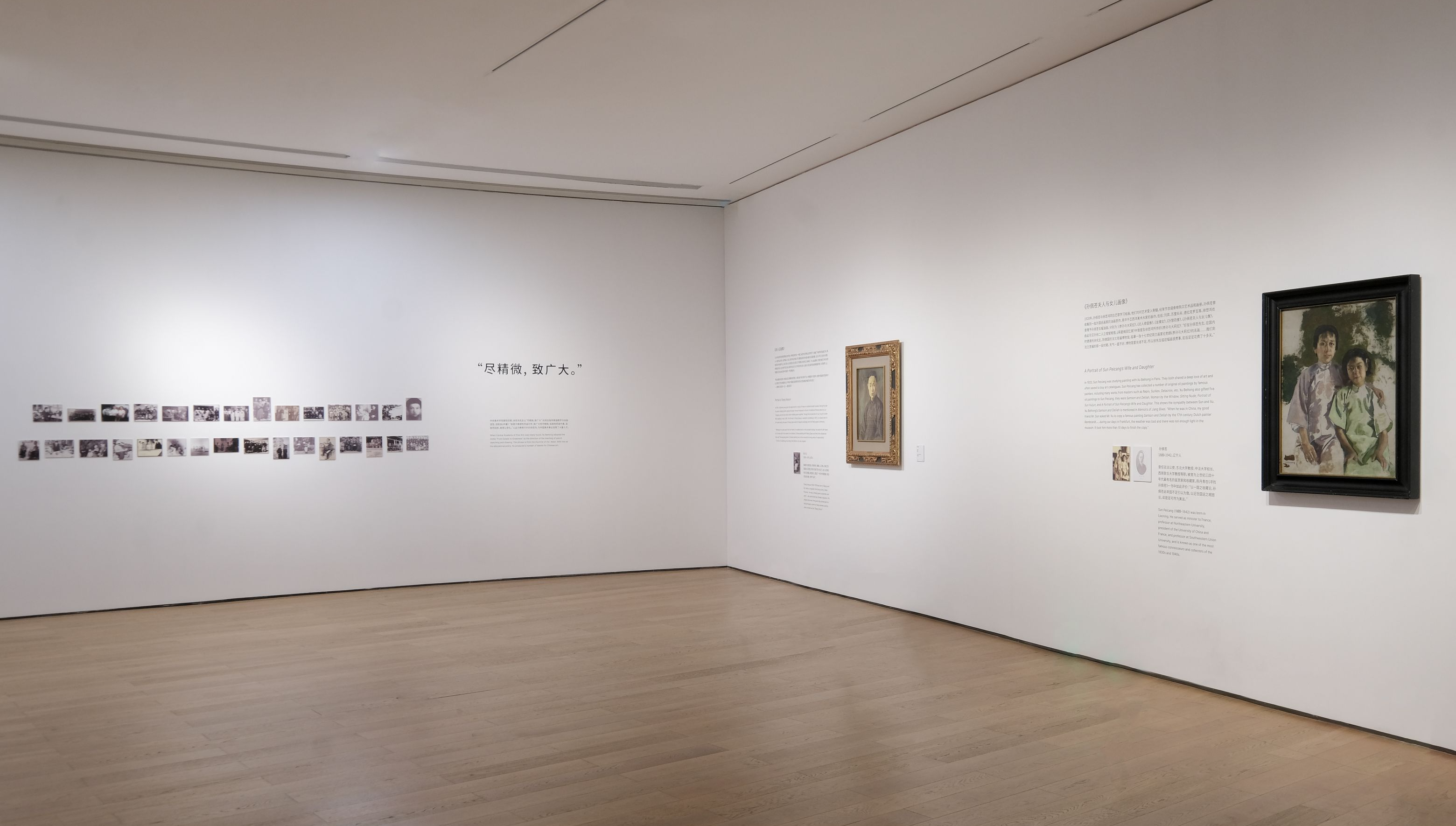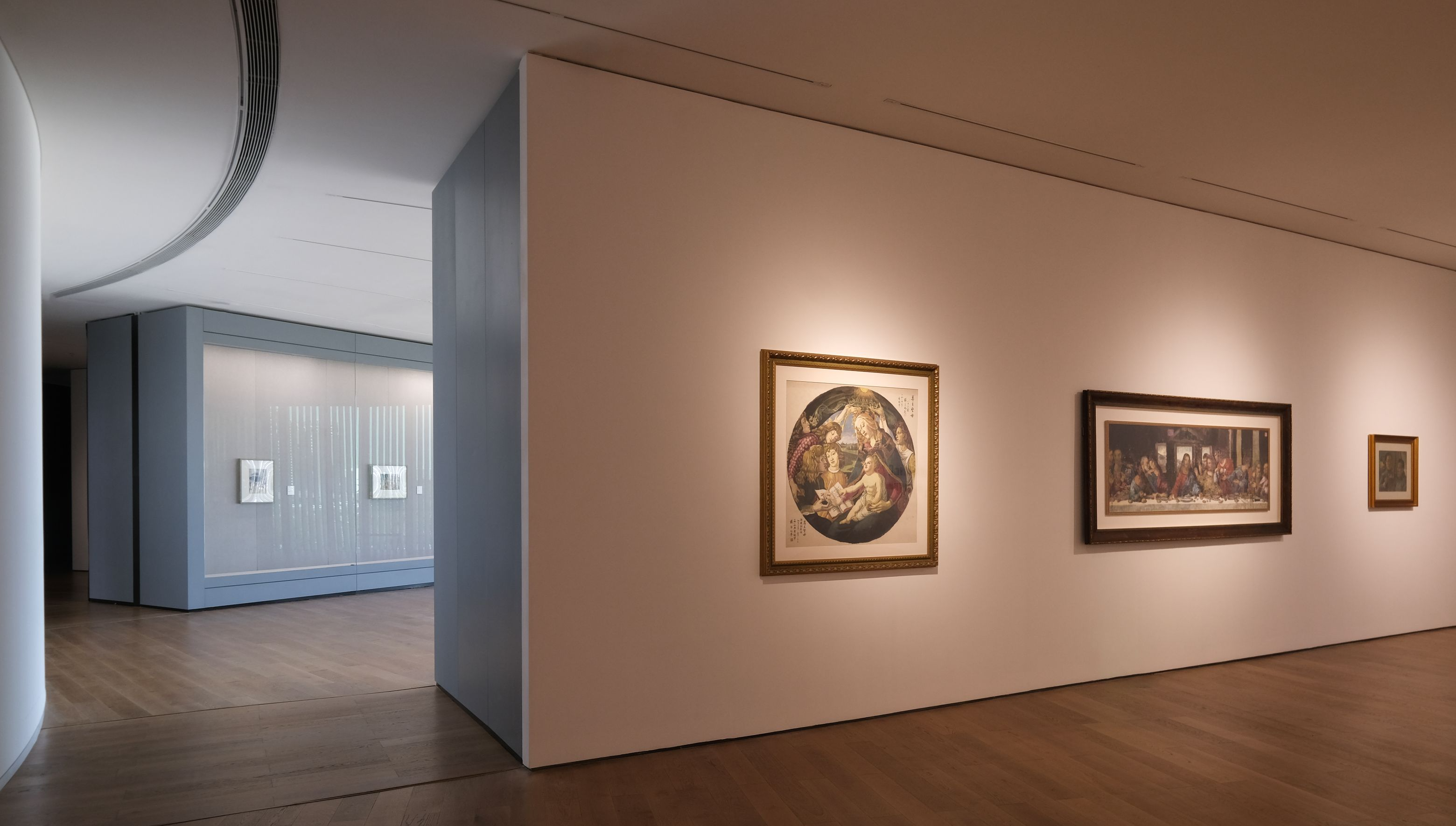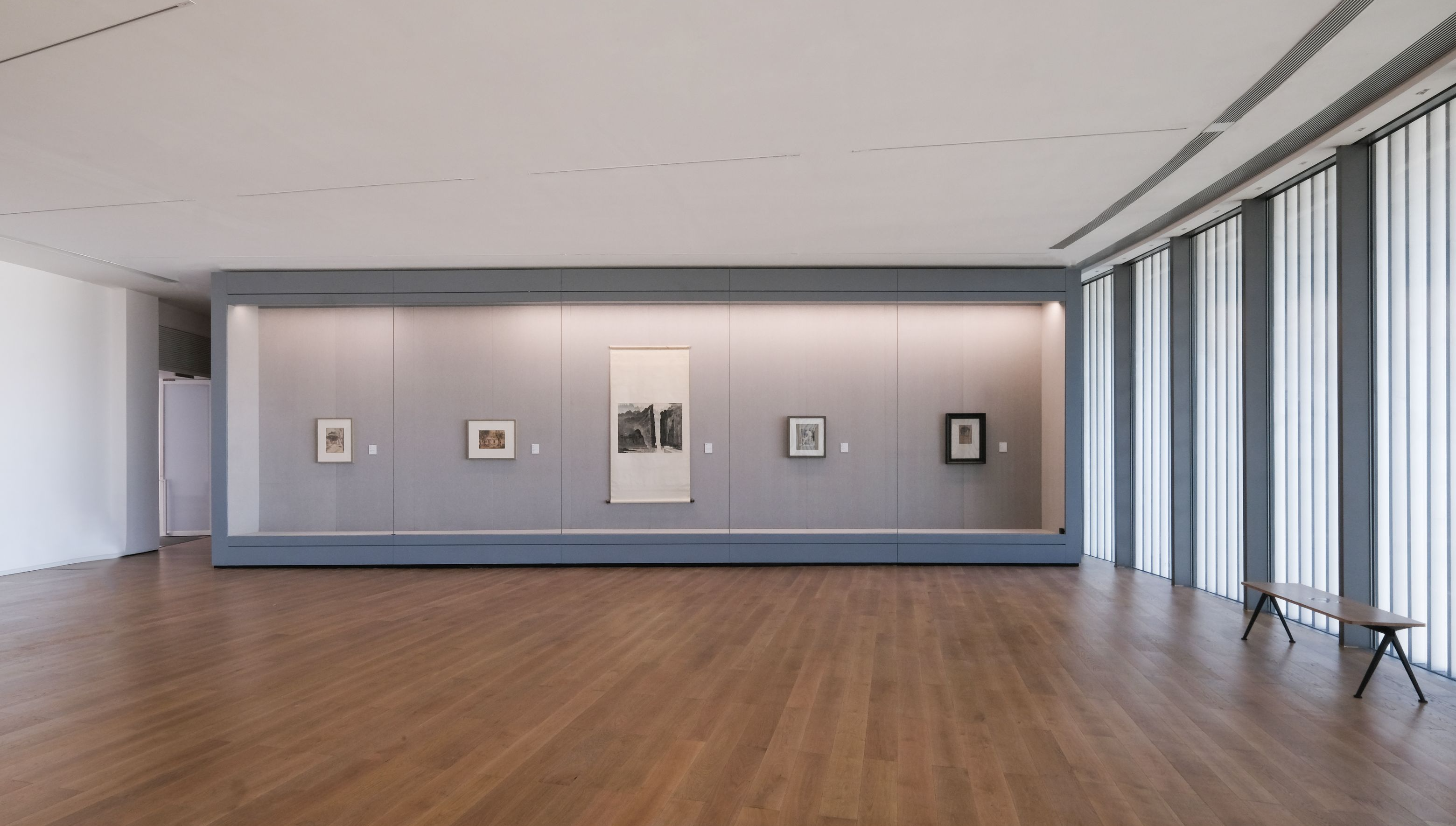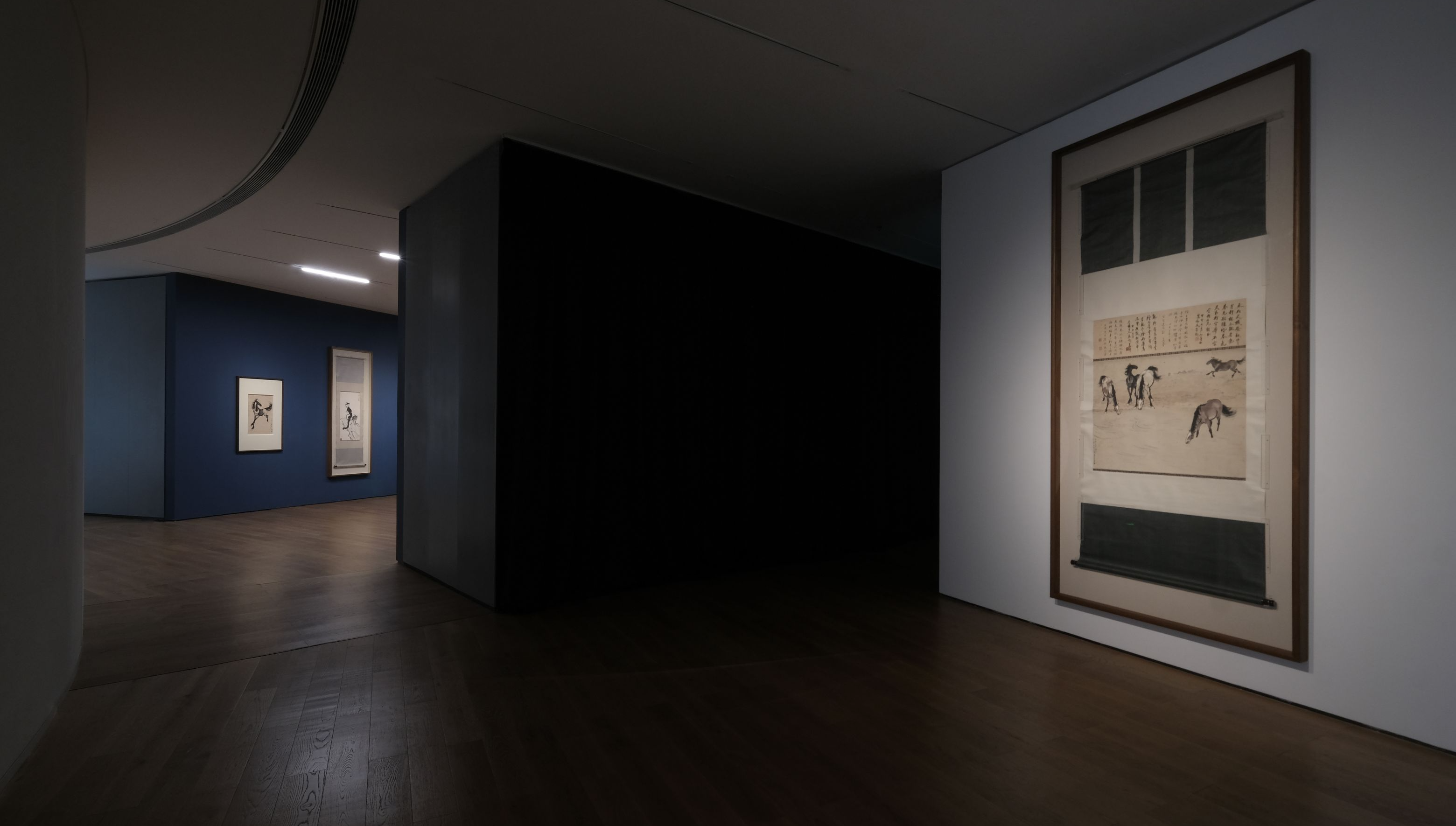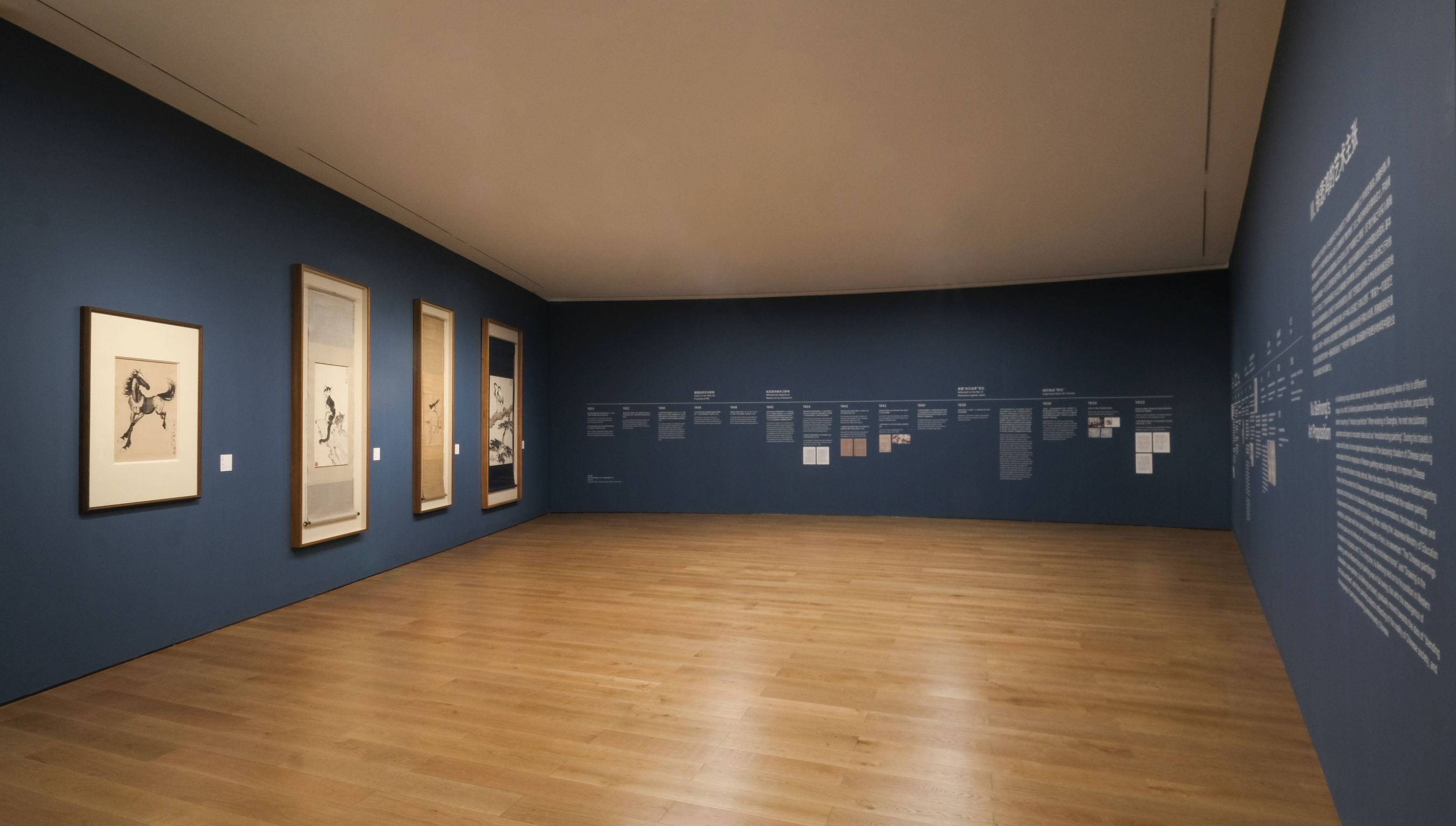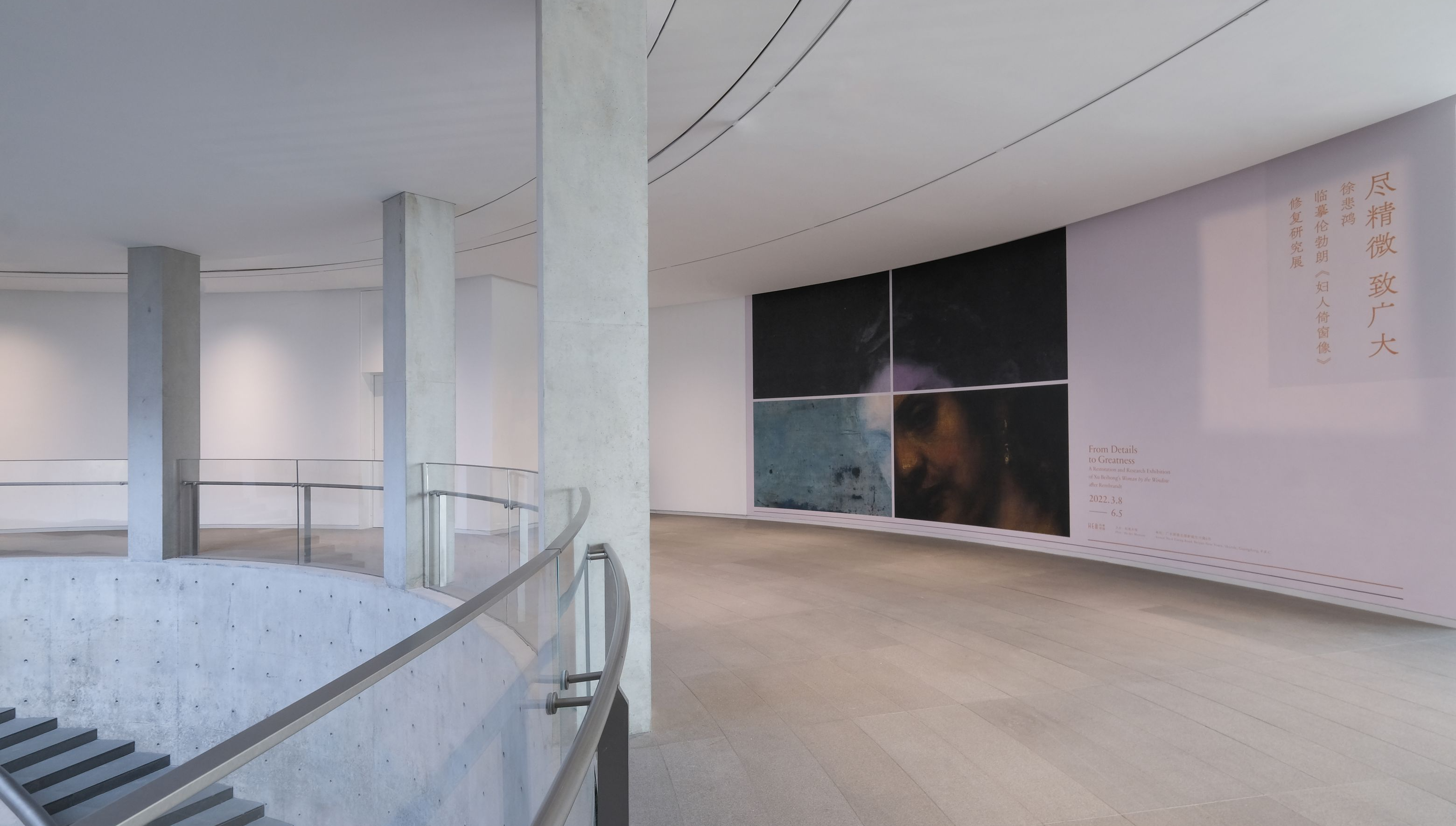 Installation
Overview
As a master of modern painting, an art educator and the first director of the Central Academy of Fine Arts, Xu Beihong has deeply impacted Chinese art history in the second half of the 20th century. In the 1920s, when there was no teaching of oil painting in China's education system, Xu Beihong was already exposed to Western painting and had received professional training. With continuous diligent study and training, he gained certain recognition in Europe.

Known as "Woman by the Window", the study copy of "The Portrait of Hendrickje Stoffels" was painted in Berlin in 1922. It bears witness to Xu's admiration of Western painting, as well as his determination to revival the Chinese art world using the Western system. Originally gifted to Xu's close friend Sun Peicang, the painting has travelled a long journey before being collected by He Art Museum.

The exhibition uses Xu Beihong's studying of Rembrandt's "The Portrait of Hendrickje Stoffels" as a pivotal point to unfold the story behind the painting that reflects the changing times and personal destiny. On the 100th anniversary of the painting's creation, the work has undergone a series of restorations at the Guangdong Provincial Laboratory of Art Conservation and Material Research, and now returns to be exhibited in this special occasion. Following in the steps of the restoration technicians, we will go into the microcosm to witness the vastness of Xu Beihong's artistic career in its cosmos.
Article