Li Jin:Meat eaters aren't superficial – Li Jin's trip to Shunde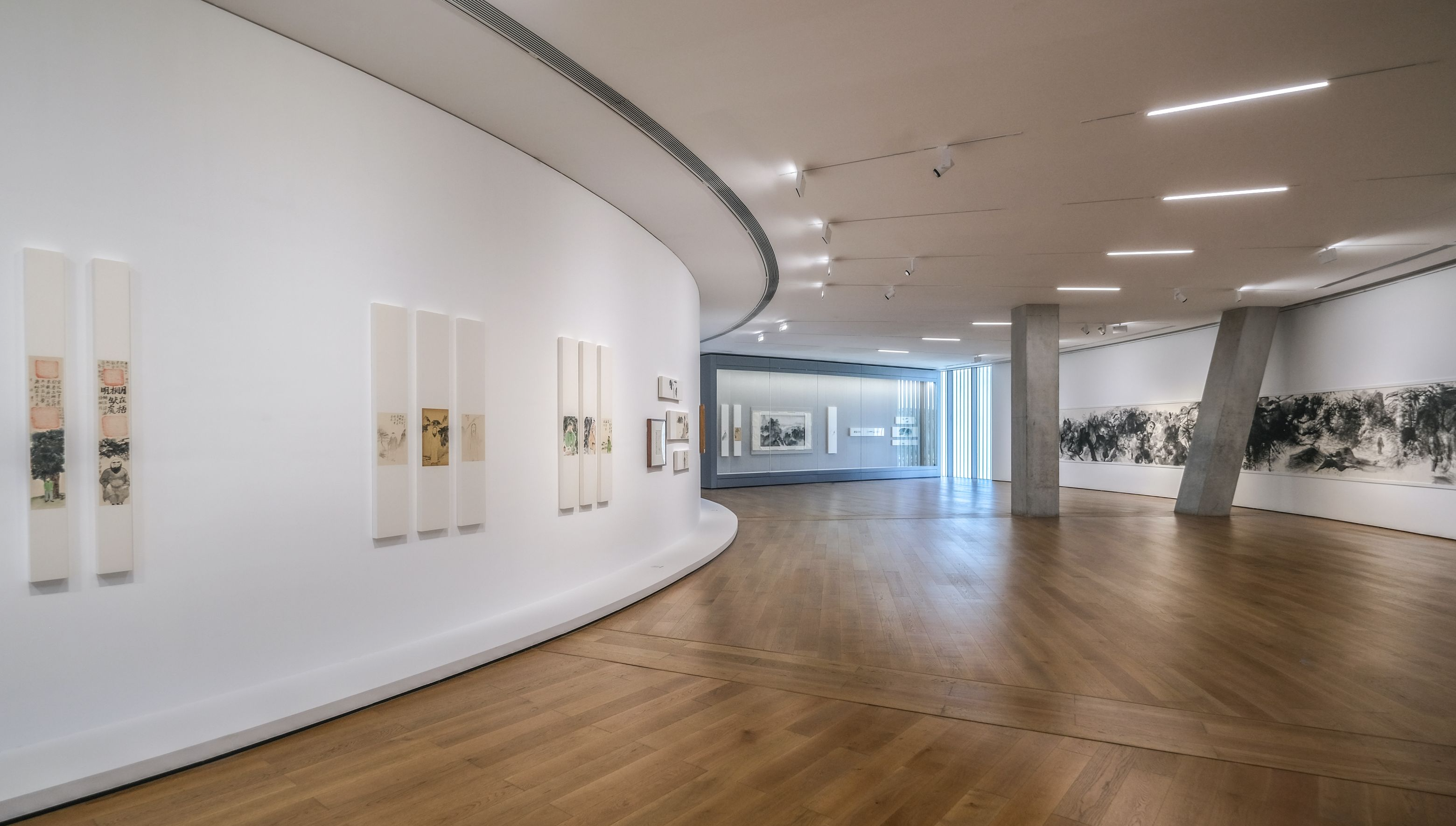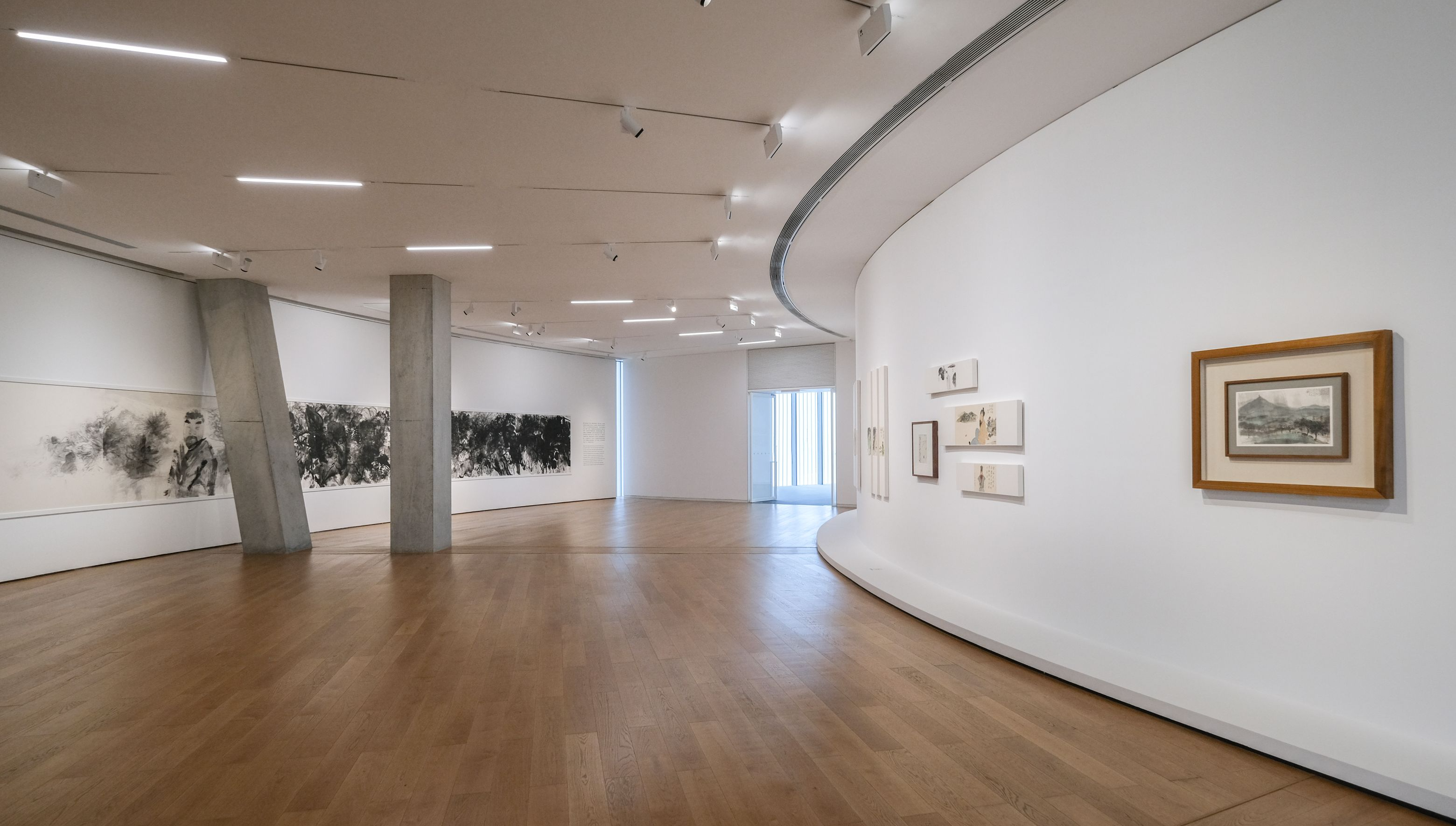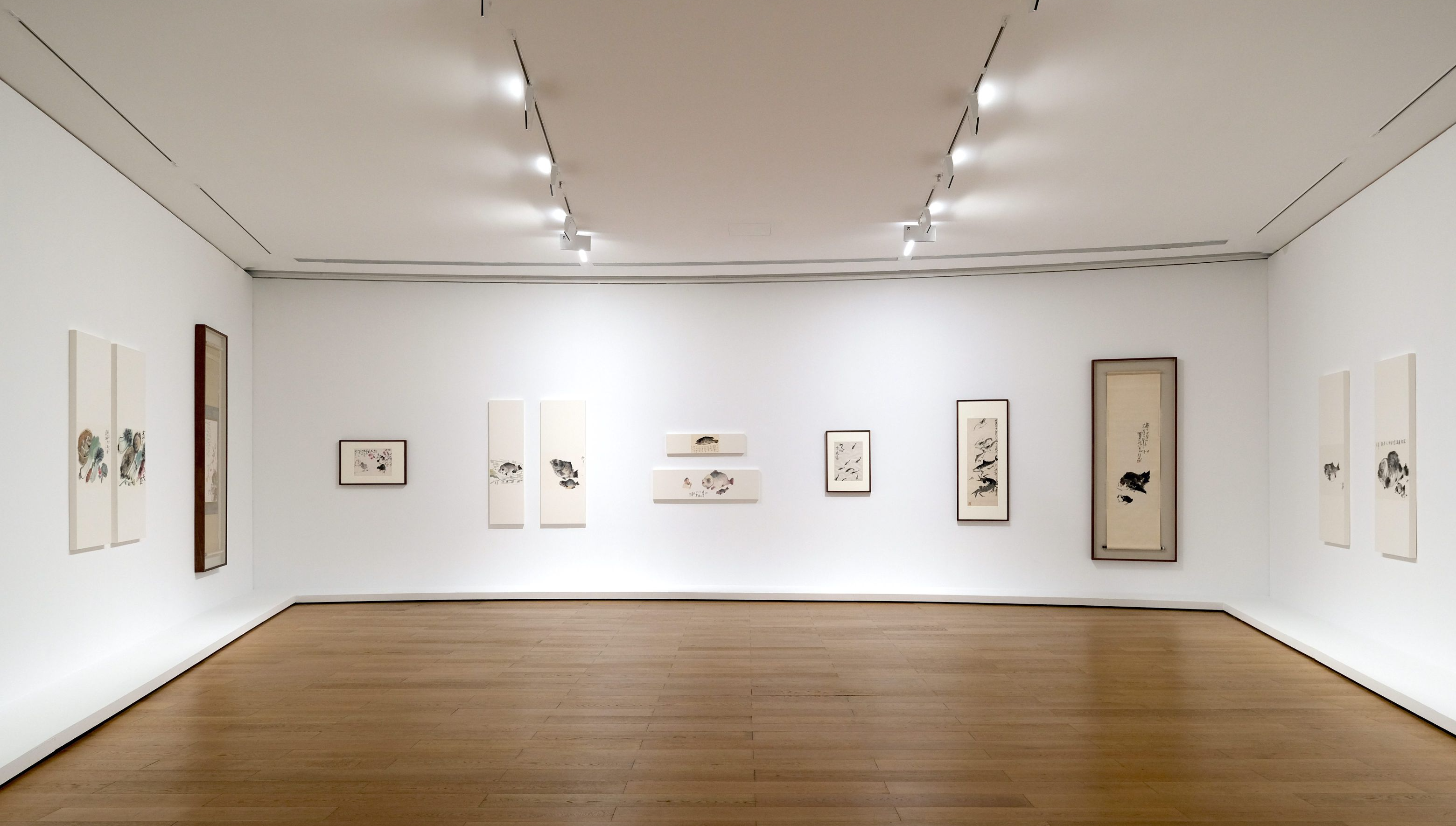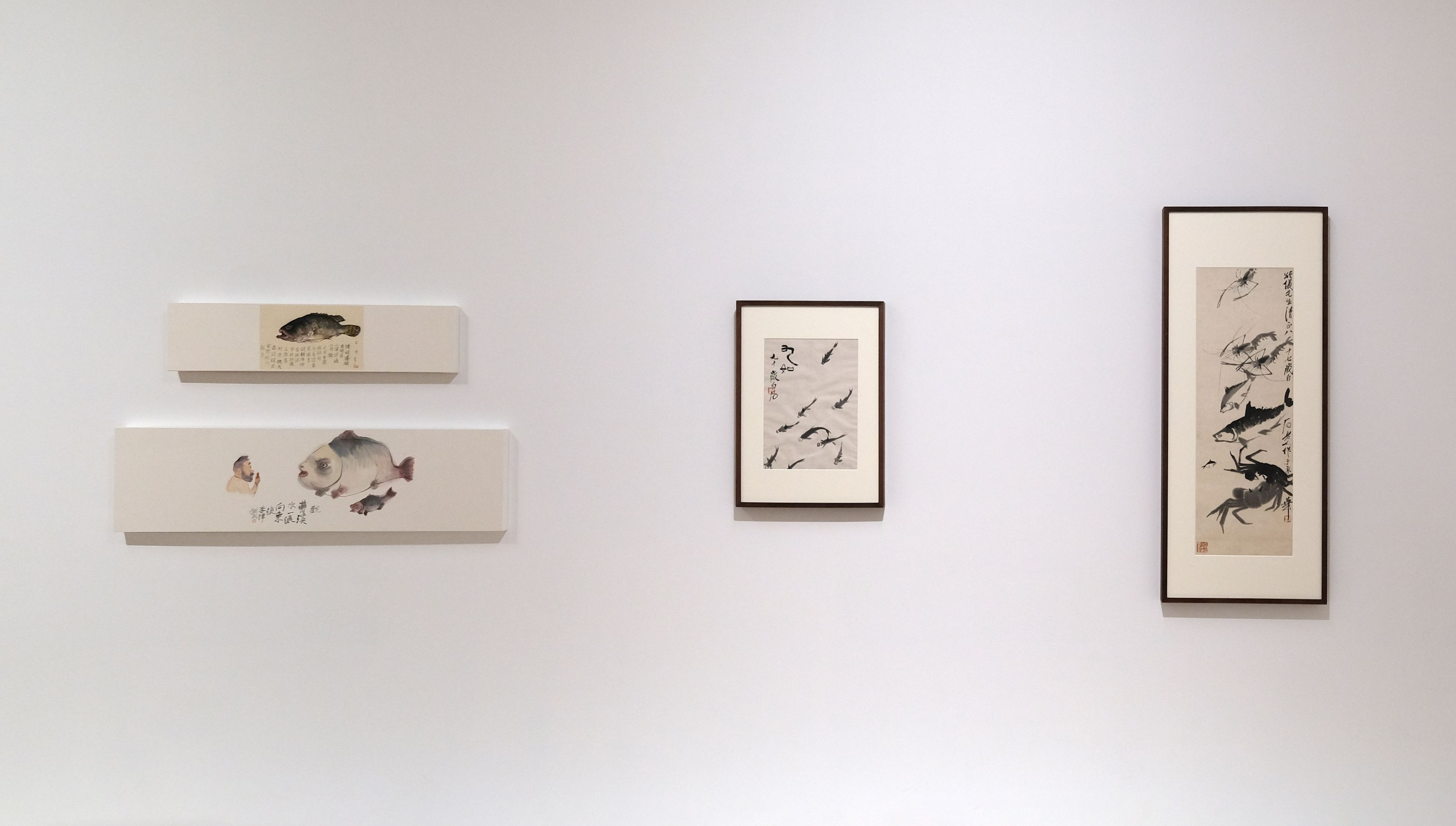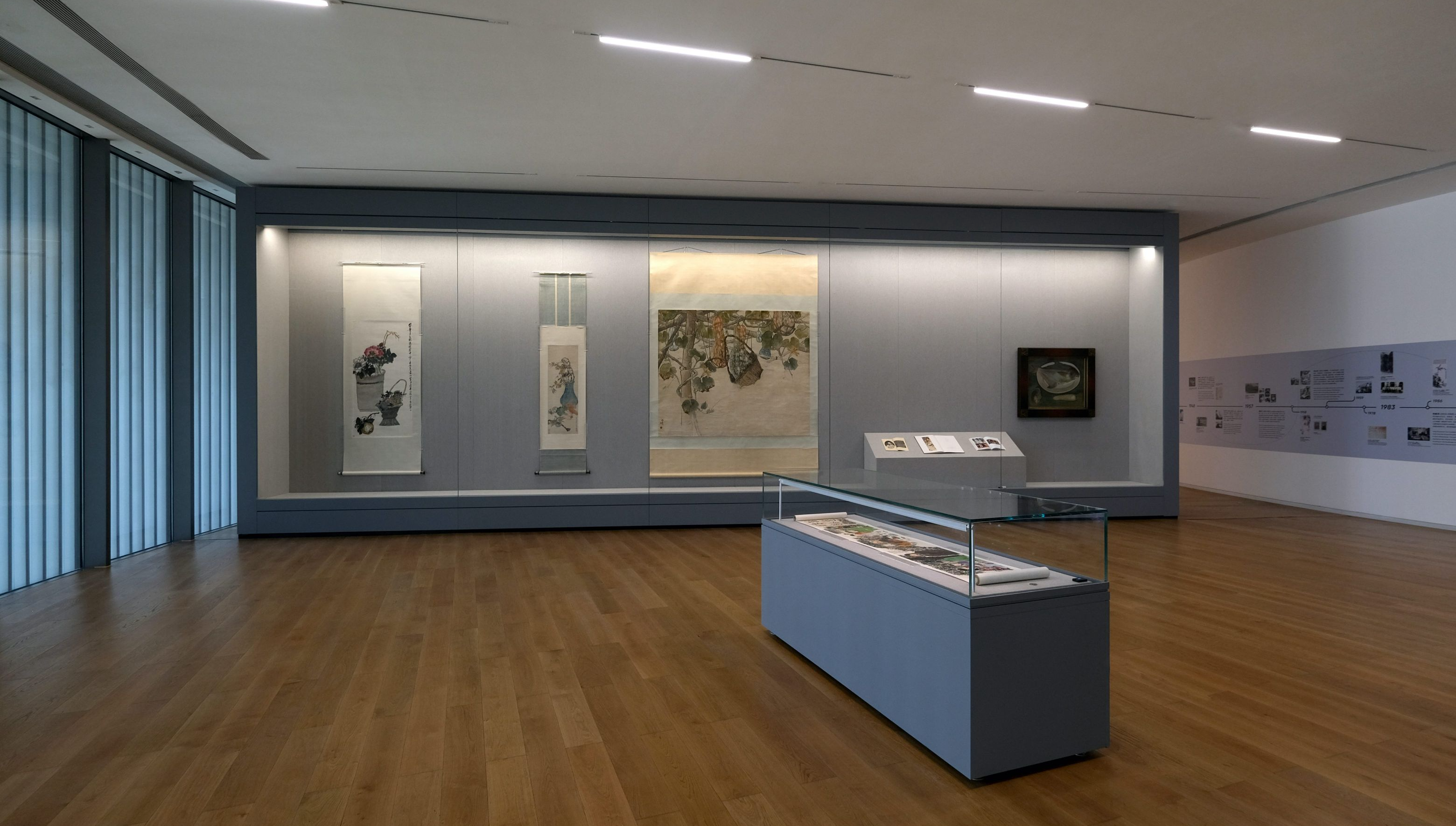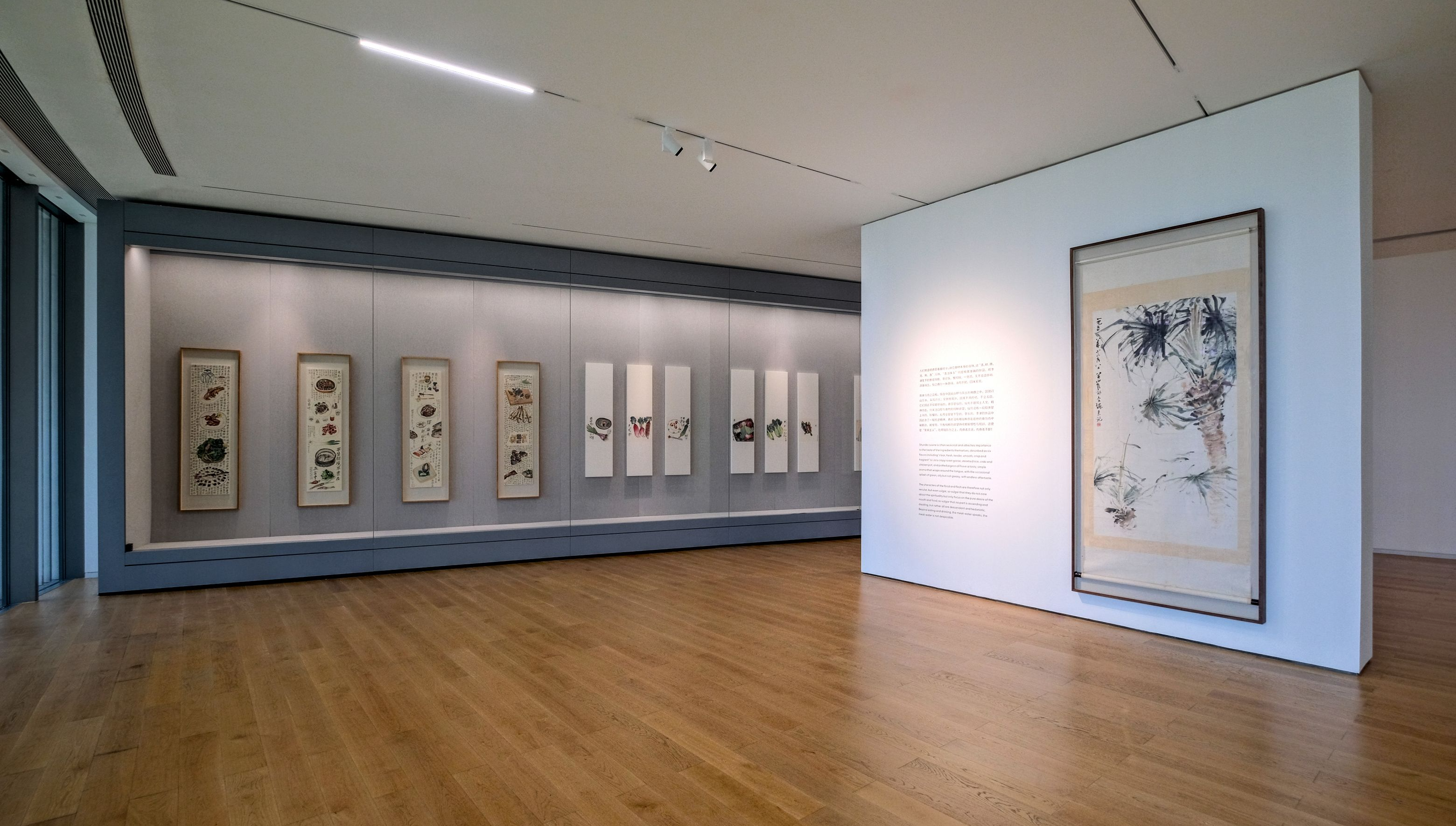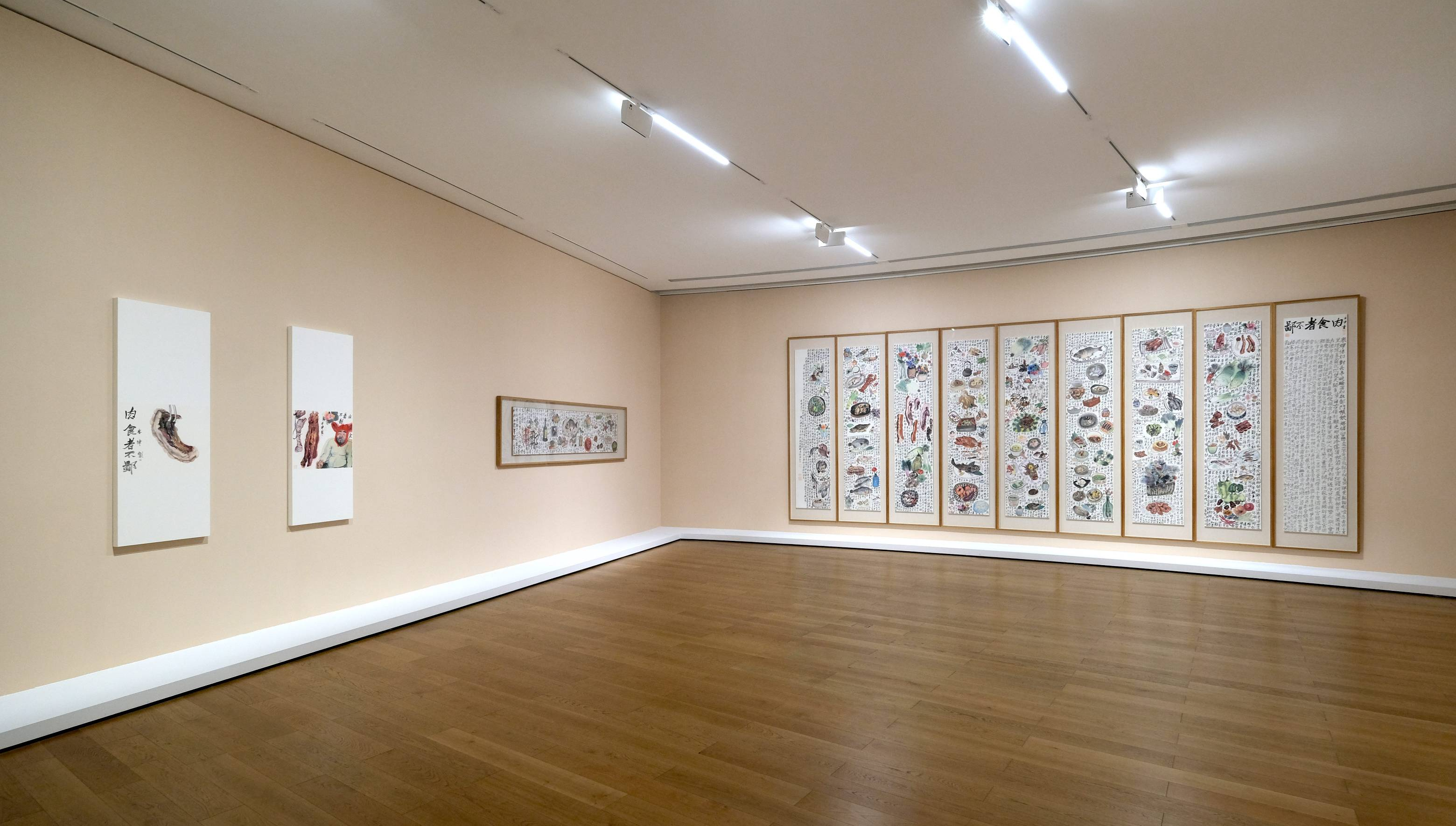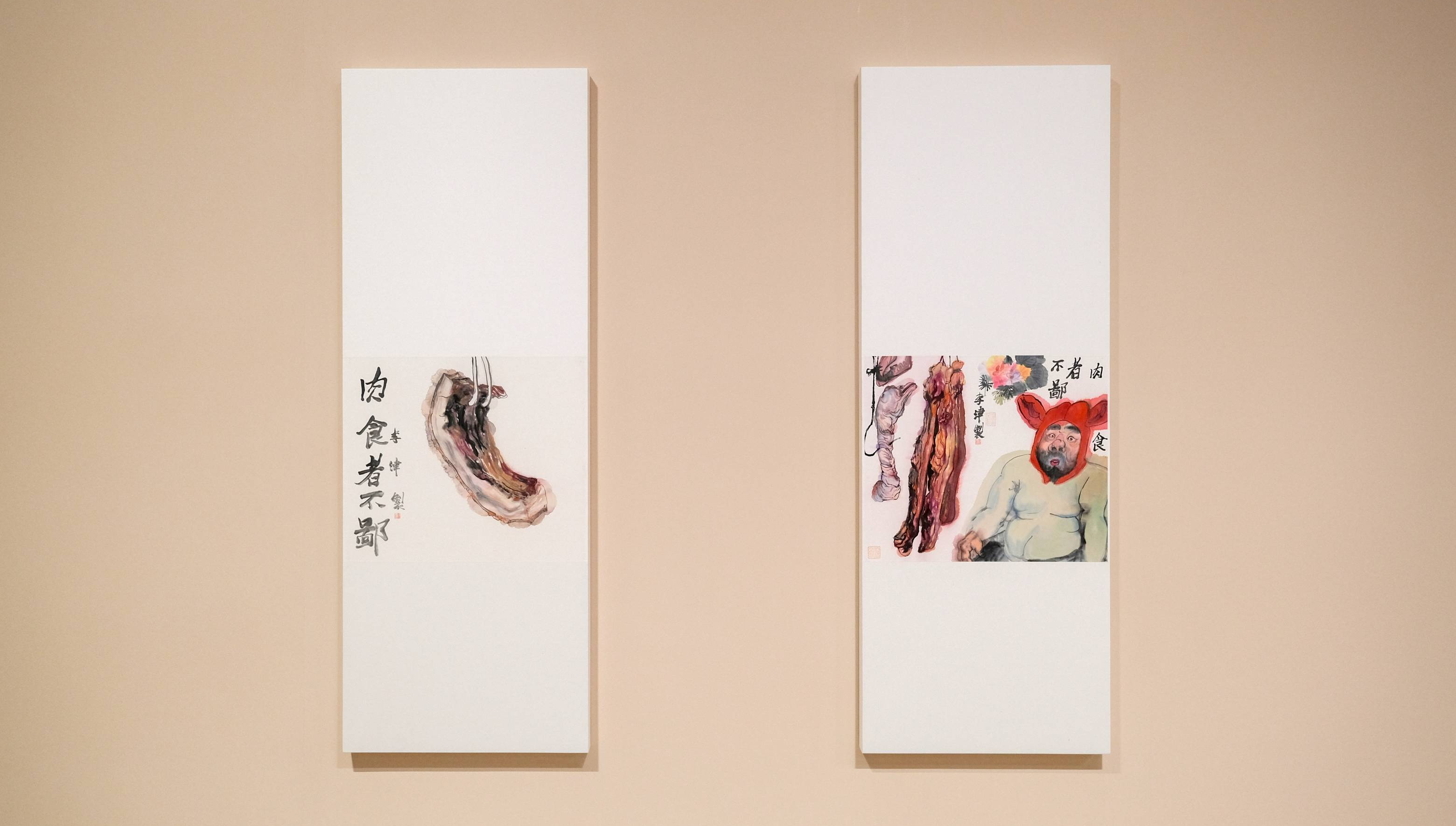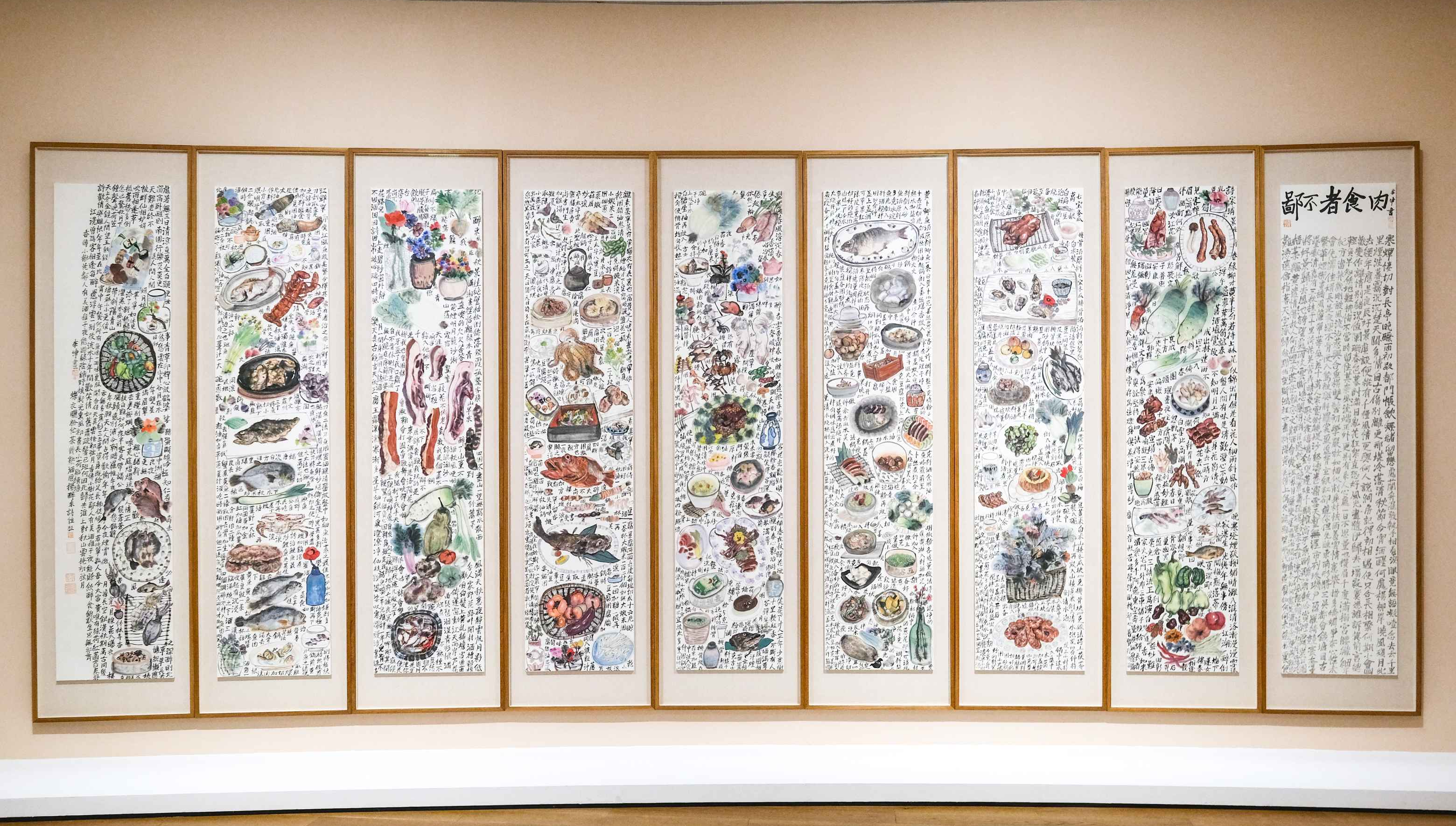 Installation
Overview
He Art Museum (HEM) presents "Meat eaters aren't superficial – Li Jin's trip to Shunde" from 31st December, 2022. The exhibition will feature over fifty of Li Jin's recent works, coincide with works from the Museum's collection from artists such as Wu Changshuo, Gao Jianfu and Qi Baishi. The exhibition aims to re-examine the connotations of food and meat in Li Jin's work in the context of Chinese painting. In conjunction with over twenty new works he has created in Shunde, it also showcases the dialogue and interplay between the artist and Lingnan culture.

Li Jin adores painting food, especially meat. Since the late 1990s, he has continued to use ink and wash techniques to depict this everyday subject. Over the years, Li Jin has travelled around the country and painted the foods of the place he has visited. His works are thus not only visual, but also radiant with vivid smell and taste. In his own words, "All textures, the delicate of the bones and the skin are the same as painting people, are to project feelings. I mobilize all my memories and just present the desire."

Within the conventions of Chinese painting, Li Jin's unapologetic approach to desire has been the key to his reformation of the old and the new. Although he claims to have often benefited from the traditions of modern brush and, such as Huang Binhong's attitude to painting-time, or Qi Baishi's meticulous portrayal of everyday objects, farming and living things. Li's meat and food, taken from the brush and ink play of his predecessors without the constraint, all show the unrestricted state of contemporary life.

Li Jin's work thus contains a spirit of rebellion; there is no elegance or vulgarity, but only the pure desire that continues to deride elegance, reason and discipline. Beyond eating and drinking, the meat-eater speaks, the meat-eater is not despicable.