Bamboo Weaving Workshop Opens This Summer
During the summer vacation, HEM Inspiration will hold the "Weaving Dreams: Intangible Cultural Heritage and Contemporary Art Fusion Workshop" every Wednesday to Sunday. It echoes the artistic creations of Roni Horn through Chinese traditional bamboo weaving. While integrating history and culture, the workshop also "interweaves" our senses, bringing a touch of coolness and unexpected delight to the summer.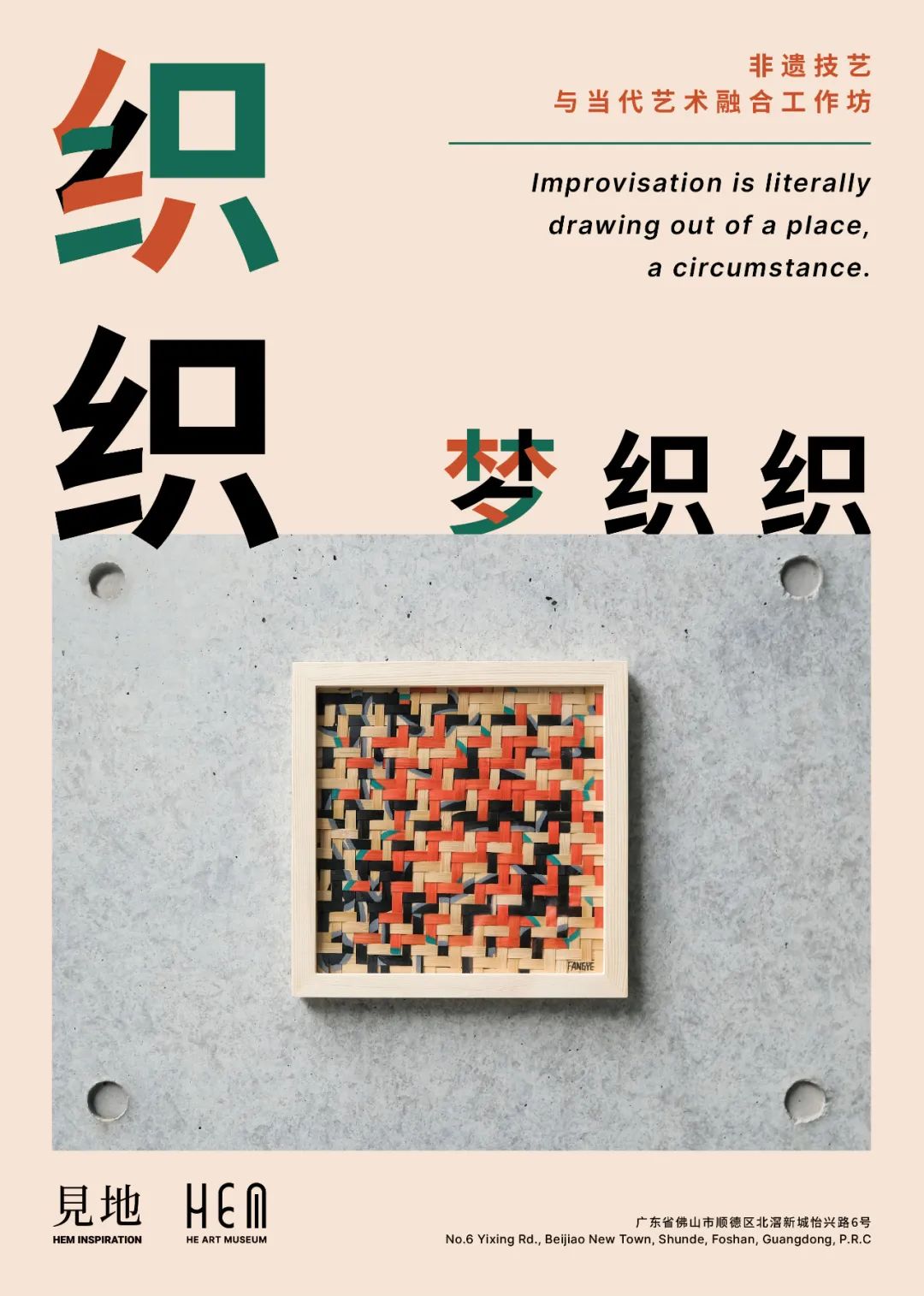 Under the guidance of the HEM staff, participants will first draw recognizable images or words on bamboo pieces, then scramble and reassemble them, weaving them into an unordered and abstract new pattern. As Horn said, "Constant construction and deconstruction are methods and motivations for visual exploration. The end and the beginning are often not directly related."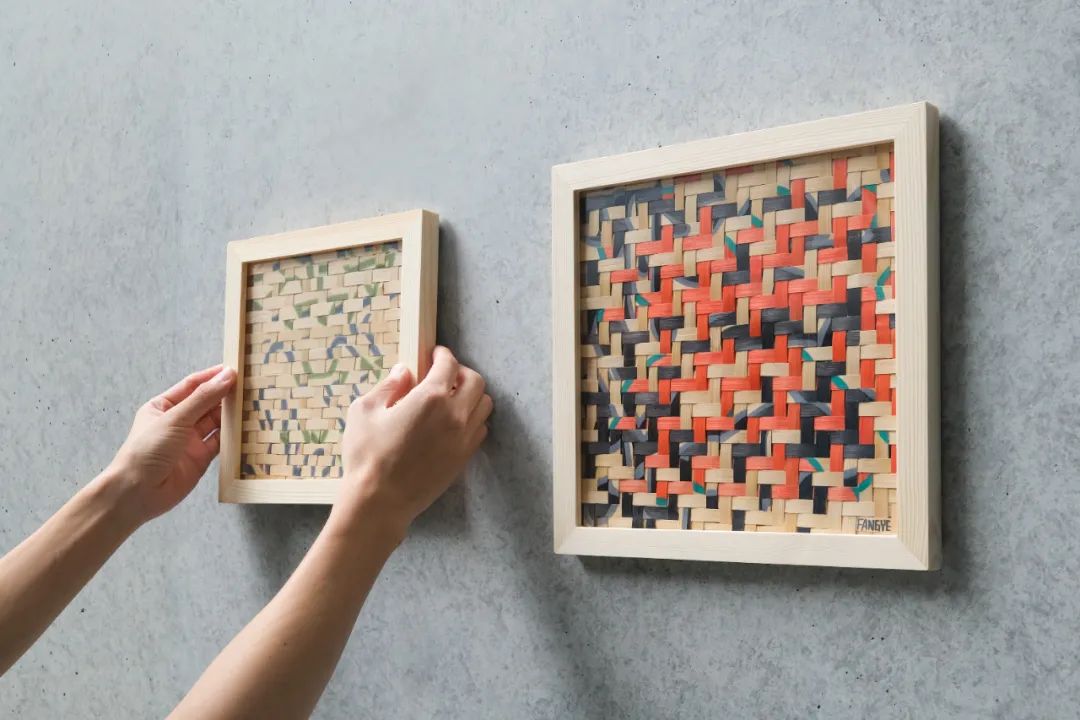 Opening hours:
Every Wednesday to Sunday, July to August 2023
How to participate:
On-site ticket purchase
Please follow HEM WeChat account for more information.