[Free for Members] Videos by the Sea: Han Qian | HEM Inspiration × Aranya Art Centre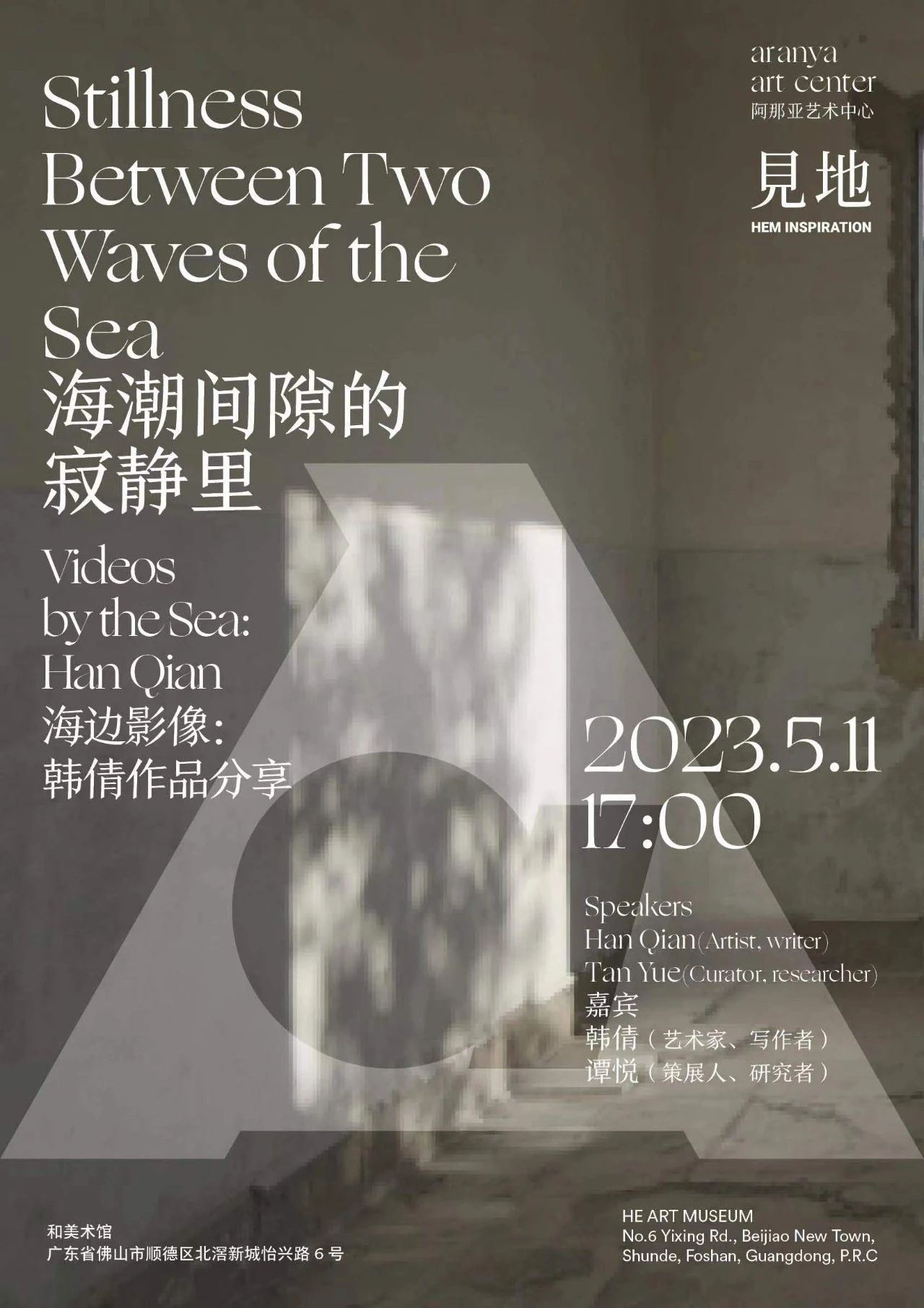 On May 11, 2023, artist Han Qian will present "Videos by the Sea" at the HE Art Museum. HEM members are eligible to sign up for this event.
Event dates
May 11, 2023 (Thursday)
Location
He Art Museum
Rundown
17:00 - 17:15 Visitor sign-in
17:15 - 17:50 Artwork sharing
17:50 - 18:00 Break
18:10 - 18:40 Conversation
Number
20 people (HEM members only)
Please register via HEM WeChat channel.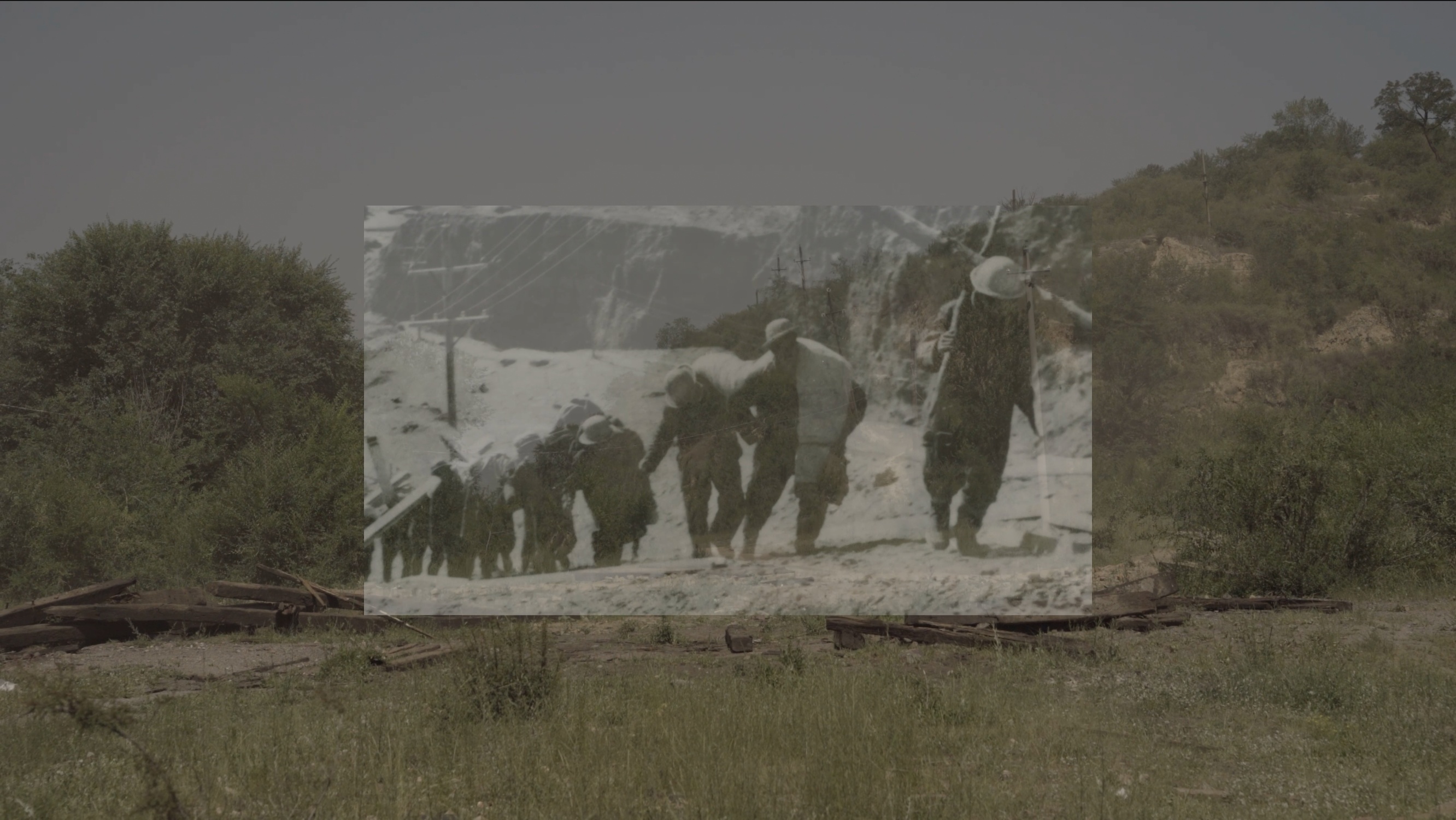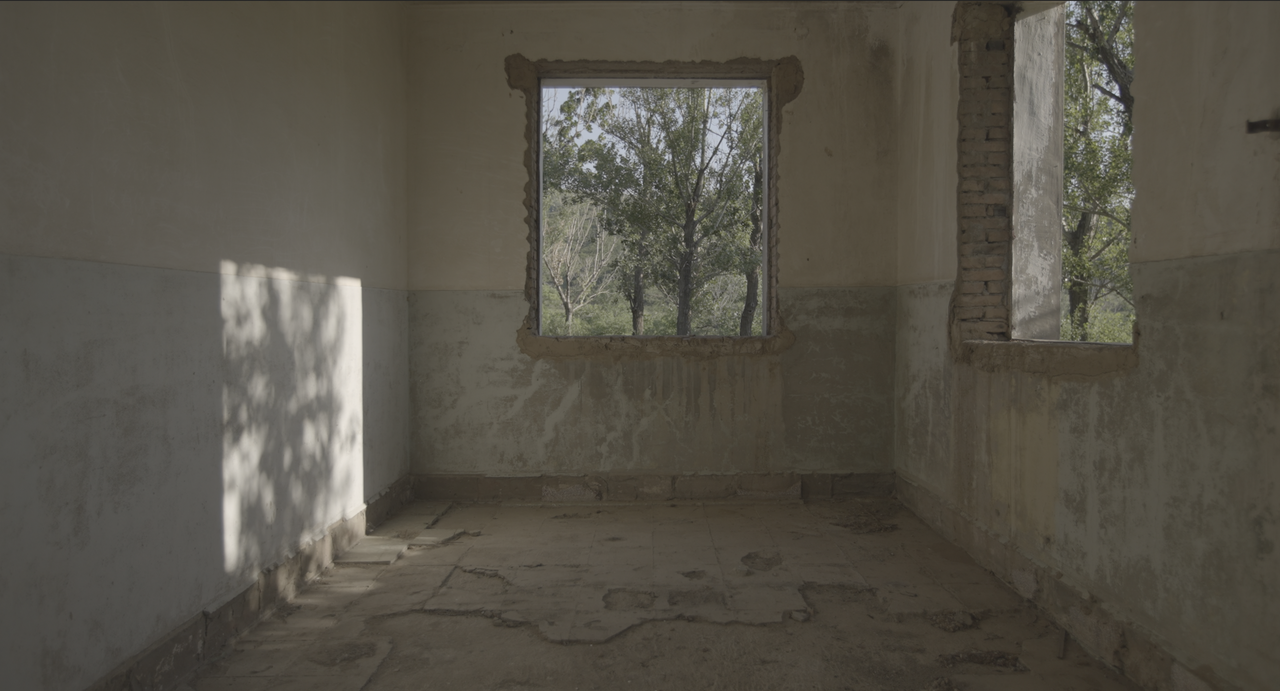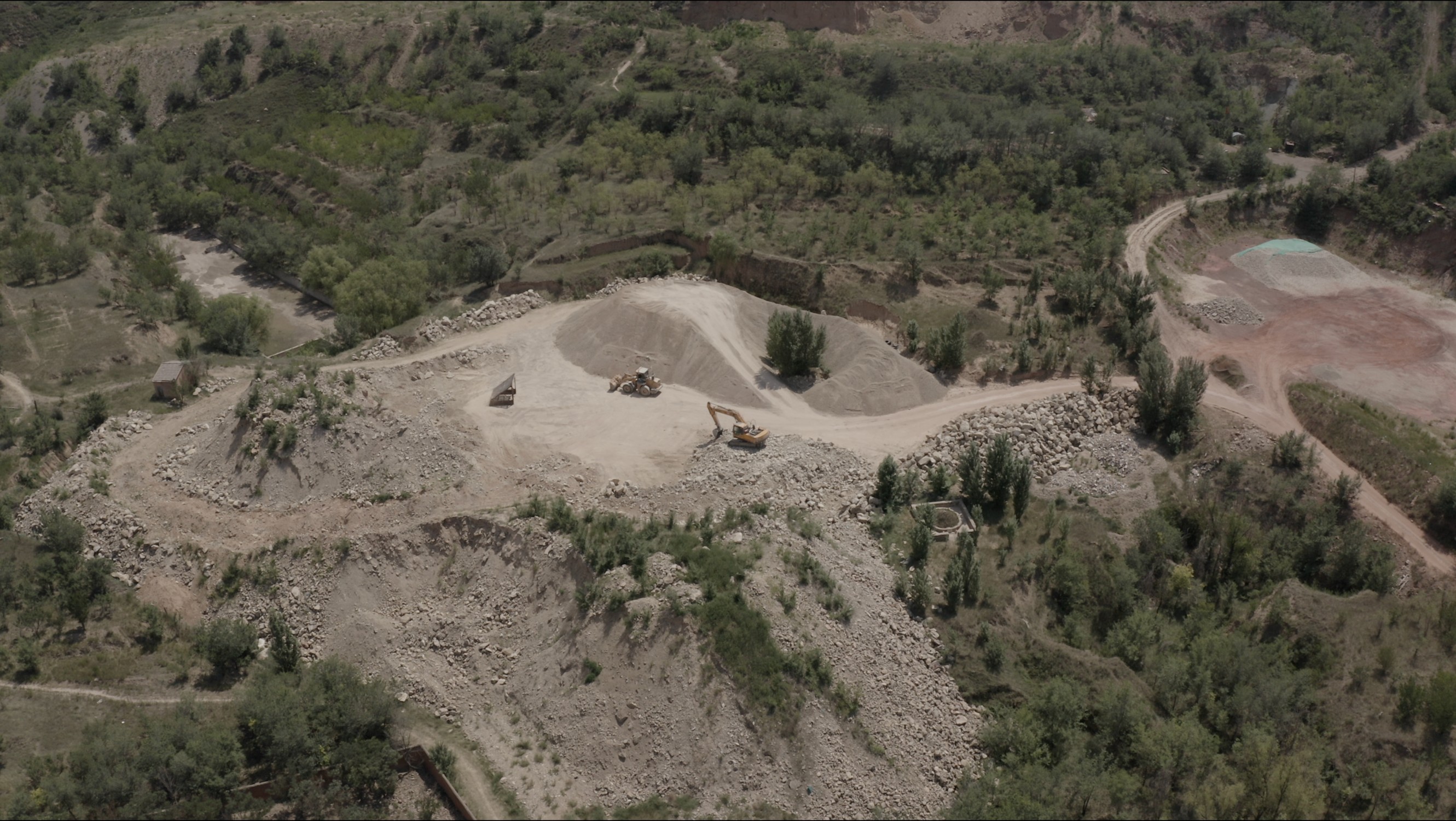 From top to bottom: Stillness Between Two Waves of the Sea (still), Han Qian, 4k single channel video, color, stereo channel, 36:38 min, 2022. © Han Qian - Courtesy of the artist.